Julian Richards electrokinetic meta-horror REBORN has won a hat-trick of awards on the festival circuit including Best Director at Fantasporto in Portugal, Best Horror Feature at Mad Monster Party Film Festival in Charlotte, North Carolina, and Best Sci-Fi Feature at Another Hole In The Head Film Festival in San Francisco.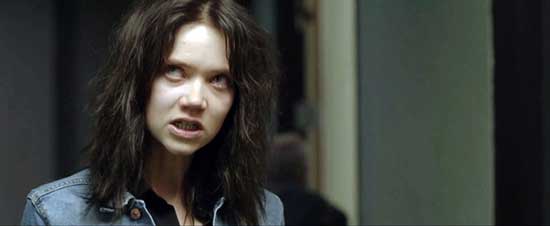 Starring Barbara Crampton (Re-animator), Michael Pare (Streets Of Fire), Chaz Bono (American Horror Story), Rae Dawn Chong (Commando), Monte Markham (We Are Still Here), Peter Bogdanovich (Paper Moon) and introducing talented newcomer Kayleigh Gilbert, REBORN is a contemporary Frankenstein story set in Los Angeles, about a stillborn baby girl brought back to life by a morgue attendant during an electrical storm. On her sixteenth birthday, empowered with the gift to manipulate electricity, she escapes her captor and sets out to find her birth mother leaving a trail of destruction behind her.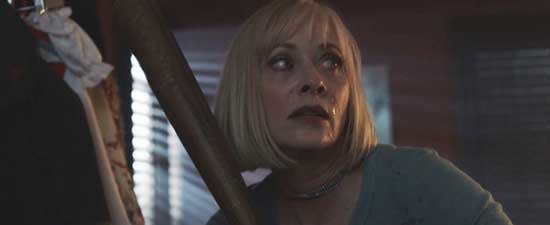 Meanwhile, REBORN has been selected to screen in competition at three more festivals over the coming weeks, including MidWest WeirdFest in Eau Claire, Wisconsin, HorrorHound in Cincinnati, Ohio and Beverly Hills Film Festival in Los Angeles where the screening will be attended by director and cast.
A North American distribution deal is expected to be announced during the Cannes Film Festival in May.