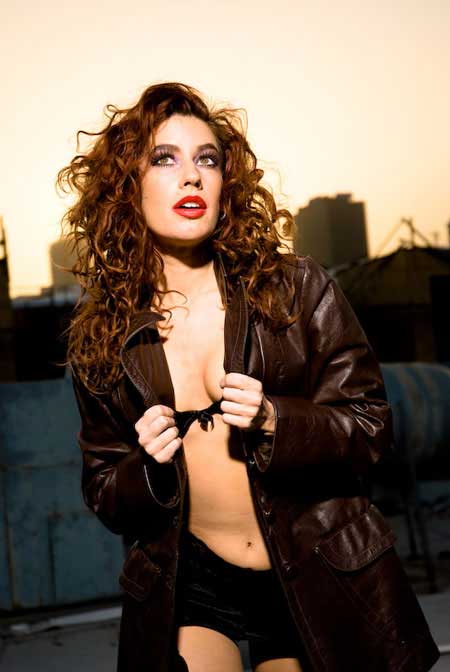 BIO:
Dubbed by the media, "Hollywood's Hottest Scream Queen," (actress, professional dancer, and model) started her expansive career in the horror film genre with a bang when she was cast in Roger Corman's horror/ comedy film Slaughter Studios in 2002. From that point on her place in B-movies would be further solidified by her near constant work in horror, science fiction, and thrillers. In just five years Victoria had managed to work on 25 feature films and two shorts in her favorite genre.
Originally from the East Coast, Victoria graduated from New York University with a B.A. in Theatre Arts and Broadcast Journalism. Victoria then trained in New York in the Meisner and Method techniques. In addition to being a model and published poet, she is also an accomplished dancer. She has danced professionally with the Wilmington Ballet and Joffrey Ballet Companies as well as dancing as a guest artist at the St. Croix Ballet.
Since relocating to Hollywood, Victoria's continued determination has landed her numerous lead and st arri ng rol es, including Azira: Blood from the Sand, Shadows, Psychon Invaders, and most recently Werewolf in a Women's Prison, marking her second collaboration with director Jeff Ler oy. She is also anticipating the release of The Stolen Moments of September, in which she stars opposite C. Thomas Howell.
Victoria De Mare- Actress | Scream Queen | Horror Vamp | Model | HorrorNews.net