Full Moon founder and president Charles Band to receive lifetime achievement award at 2019 Sitges Film Festival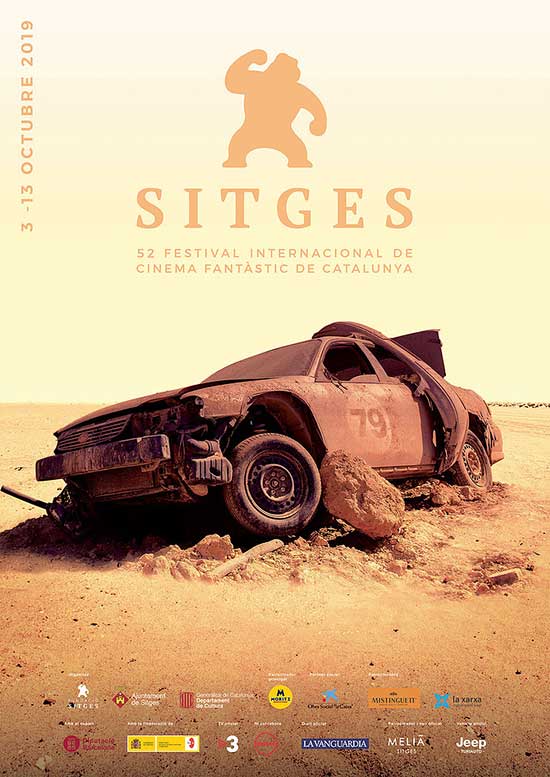 The Sitges Film Festival is arguably the most prestigious horror and fantasy film fest in the world and this year, amidst the flurry of world premieres, special screenings and international fantastic film fan events, Full Moon's founder and president Charles Band will be receiving an award for hundreds of movies made and lifelong dedication to independent horror and fantasy cinema.
Running October 3-13 in beautiful Sitges, Spain, Band will be a guest of the fest, appearing on October 5th for "An Encounter with Charles Band", a live presentation and moderated discussion with an audience Q&A where Band will discuss his almost 50 years making independent pictures. After the annual Sitges Zombie Walk later that evening, Band will then be presented with the Sitges "Time Machine Award', for his lifetime achievement in filmmaking. Previous recipients of the award include PHANTASM mastermind Don Coscarelli, FX wizard Greg Nicotero, THE EXORCIST director William Friedkin and Vincent Price. Go to the official Sitges site for more details (sitgesfilmfestival.com).