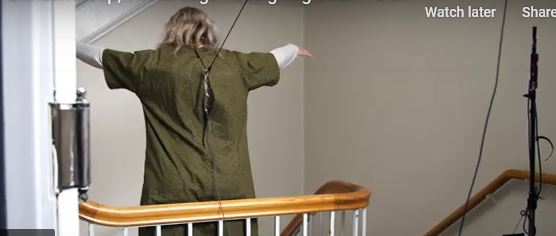 Presenting an exclusive clip from the movie "The Grudge" (2020) titled:
Designing Death – Death of Faith Matheson
The evil curse is coming home! Watch our protagonist become the next cursed victim, as she tries to protect her son from the horrors of The Grudge. A house is cursed by a vengeful ghost that dooms those who enter it with a violent death.
"The Grudge is available now on Digital and Blu-ray"