I bet Tyler Mane is happy he doesn't have to wear that damn Michael Myers mask this time around. In his latest project he still plays a deranged serial killer but this time with a little bit of a twist.
The film is DEVIL MAY CALL and here's the synopsis to bring you up to speed.
Synopsis
After an accident leaves her sightless, crisis hotline counselor Samantha Creed (English) devotes herself to helping troubled callers back from the brink of despair. But when Sam decides to step down, one of her frequent callers does not take the news well.
On her last night on the job, Sam faces a terrifying visit from John (Mane), a frequent caller who feels betrayed by her leaving. But John is no ordinary caller. He's a sadistic serial murderer she's unwittingly kept from killing himself for over a year. With only a skeleton crew on the graveyard shift, there's very little that stands between John and Sam. He's come for her and won't let anything or anyone stand in his way. Can Sam survive the longest, darkest night of her life?
Dread Central got their hot little hands on a couple new stills from the project: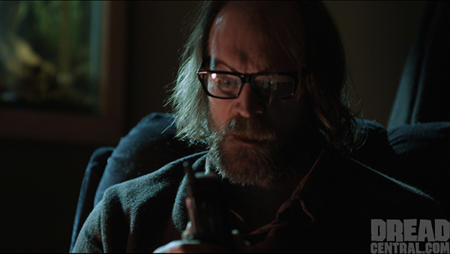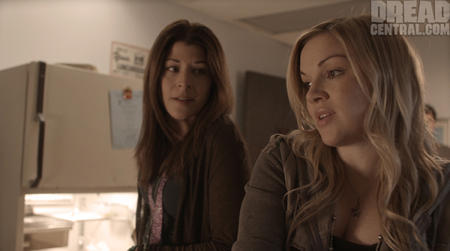 Directed by Jason Cuadrado and starring Corri English, Tyler Mane, Traci Lords, and Van Hansis DEVIL MAY CALL is shaping up to be one to watch for.
Visit the films OFFICIAL SITE for even more on the project.
Source: DREAD CENTRAL