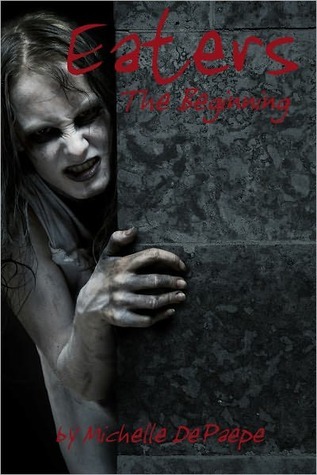 New zombie apocalypse novel released. Get your fix of the undead!
Cheryl and her fiancé Mike, a soldier recently returned from Afghanistan, are on their way back to Denver after a reunion camping trip in the mountains when they receive word an epidemic is spreading like wildfire. But this is no ordinary virus.
Those infected, dubbed "Eaters," are reanimated corpses whose lust for rotten food quickly turns to an insatiable desire for human flesh. When Mark becomes infected, Cheryl is forced to venture into this insane new world on her own. Hoping to find her family still living, she strikes out on a blood-soaked journey that forges her will to survive.
"A great, fast-paced story that will terrify you."–S.A. Gambino, author of LILITH'S REVENGE
Published by Permuted press. Available at Amazon.com and BarnesandNoble.com.