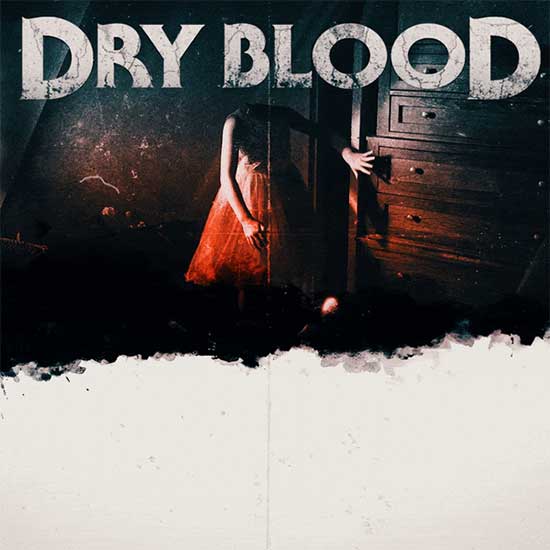 Epic Pictures and Dread Central Presents can't wait to release the film that will have you doubting your own sanity: DRY BLOOD.
Synopsis: In a rural mountain town, an unstable drug addict must unravel a surreal murder mystery as he's terrorized by malevolent ghosts, a deranged sheriff, and the frightening hallucinations from his withdrawal.
DRY BLOOD is directed by Kelton Jones, written by Clint Carney and starring Clint Carney, Jaymie Valentine, Kelton Jones, Robert V. Galluzzo, Graham Sheldon, Rin Ehlers, and Macy Johnson.
Facebook: www.facebook.com/epicpicturesgroup/
Twitter: twitter.com/epic_pictures
Instagram: www.instagram.com/epicpicturesgroup