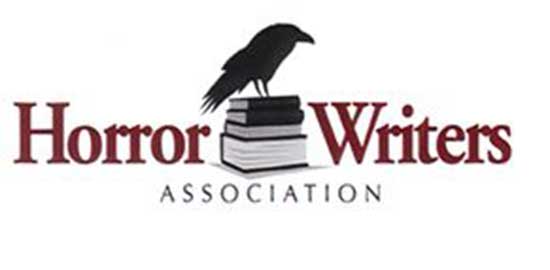 Nearly 170 years after renowned author of dark poetry Edgar Allen Poe drew his final breath, a National Day of Recognition has been created to celebrate his legacy. The Horror Writers Association (HWA) is proud to declare October 7, the day Edgar Allan Poe died, National Dark Poetry Day. "HWA has just released the fifth volume of its acclaimed Poetry Showcase series, so we are obviously and proudly committed to supporting dark poetry," said HWA President Lisa Morton. "We hope readers everywhere will join us in celebrating this beautiful art form on October 7th."
National Dark Poetry Day is the brainchild of HWA Poetry Showcase founder Peter Adam Salomon. A Bram Stoker Award®-nominated novelist and author of three poetry collections, his work has appeared in numerous anthologies and has been performed by The Radiophonic Workshop on BBC Radio 6.
"Dark poetry has existed for centuries," said Peter Adam Salomon. "One of the oldest surviving works of literature is the Epic of Gilgamesh, which dates to the 18th century BCE. Poetry doesn't get much darker than that. It's been almost four thousand years since the time of Gilgamesh, but a vibrant, vicious thread of darkness has haunted poetry ever since. And celebrating that thread is the purpose of National Dark Poetry Day. In dark poetry we share in the ancient knowledge that the darkest of poetry shines a light on the greatest truth."
National Dark Poetry Day is not just a day for re-reading "The Raven", but a time to discover all those who have followed in the footsteps of Gilgamesh and Edgar Allan Poe. It is a day to celebrate the voices that bring poetry out of the darkness and into the light.