Check out the latest release dates for the following horror movies, some classic and some more recent.
Alfred Hitchcock's Psycho (1960) 50th Anniversary Edition – Oct 19, 2010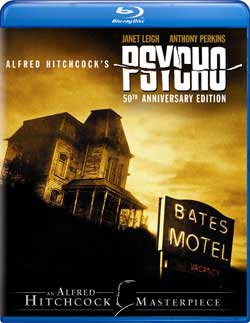 Plot
Marion Crane goes on the run after stealing $40,000 from one of her employer's clients. Taking a wrong turn in a storm, Marion arrives at the isolated Bates Motel, run by the twitchy Norman, who is constantly at the beck and call of his unseen mother.
Night of the Demons (2009) – Oct 19, 2010
Plot
A group of kids go to a Halloween party, only to have to face down a group of demons.
The Human Centipede (2009) – Oct 05, 2010
Plot
During a stopover in Germany in the middle of a carefree roadtrip through Europe, two American girls find themselves alone at night when their car breaks down in the woods. Searching for help at a nearby villa, they are wooed into the clutches of a deranged retired surgeon who explains his mad scientific vision to his captives' utter horror. They are to be the subjects of his sick lifetime fantasy: to be the first to connect people, one to the next, via their gastric system, and in doing so bring to life 'the human centipede'.
Suck (2009)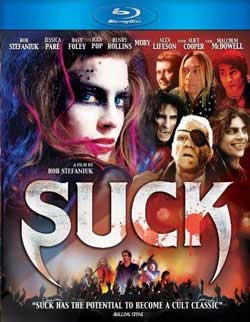 Plot
The Winners, a down and out band, will do anything for a record deal. When their disgruntled manager tells them that they are getting "long in the tooth", he doesn't know that his words are truly prophetic. During a road trip, their humdrum image radically changes when Jennifer, the bass player, disappears one night with a hip vampire. She emerges with a sexually charged charisma that drives the audiences wild. As the band members succumb, one by one, to blood lust, their "gimmick" launches them into the limelight.
Invasion of the Body Snatchers (1978)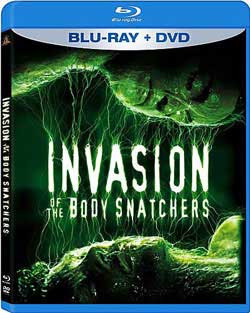 Plot
When filmy sprees fall from space and take root in San Francisco, the city is beautifully transformed by spectacular and exotic flowers. But these lovely extra-terrestrial blossoms have gruesome plans for their Earthly admirers: to slowly clone their bodies- and then dispose of the originals!