A hard economy usually means working hard to keep the doors open, but in the case of Eyes of Chaos, it was looking like "time" would have to be devoted more to the regular working class of 9-5 until things in the illustration world started to get back on track. With a whole slew of art on hand and over 10 years of numerous book covers and CD covers for the horror / print industries….. it was decided to lay low for awhile and concentrate on more the "boring but marketable endeavor's such as web coding, commercial design and printing.
The owner comments "It's been pretty dead for awhile, easily 2 ½ years. When the bottom fell out, so did all the funds for print graphics.
The marketing world turned their heads to the interest of the internet to try and do things without the printing over head. We began to see the term "digital download" more often, which for some reason meant to them "it should be cheaper since it's not being printed".
The problem in logic in that is that the work is the same whether it's printed or seen on screen. Though, this also meant less budgets available for book printing, CD art and related medias."
"We are starting to feel a slight change moving forward in a positive direction. Though I think it's due to the public getting anxious about getting a new president in the office that will start bringing in revenue again." "Whether you believe that or not, the world has had enough of what we've been fed and want our quality of life back."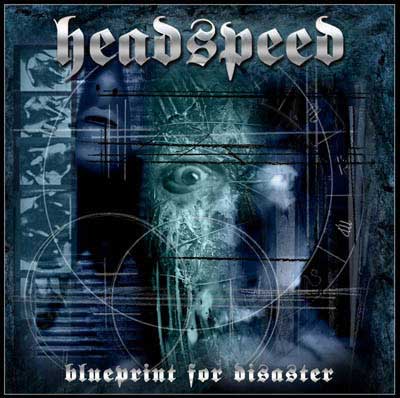 Though as time went by, it was evident that those demons that once lived were not content to sit still. And so after turning down offers and requests for several months (over a year) Eyes of Chaos has decided to return to the dark world it began with to contribute once more….
In short term, the site has opened up its services for custom design and illustration work as well as its remaining available art for commission to interested parties.
Eyes of Chaos will set its sights on new art this year as soon as a few loose ends are tied up, though it should be mentioned that they will take on custom jobs as they are requested and commissioned.
Eyes of Chaos has a long history of designing horror book covers for some of the greatest writing talent in the industry. This is only surpassed by a exhausting list of CD art for the music industry. Prints and self-published books are still available thru the Eyes of Chaos store of which features the 304 page color release of "Madness on Parade".
The cost for MOP is high due to the increased printing costs of self publishing "print on demand" editions, though the volume is available for interested publishing firms who are willing to pick up the edition and offer it at a lower cost to fans of the artwork.
Authors can view previous custom covers thru the "Book cover" gallery
Music artists can do the same under the CD Cover and CD layout sections