Nowadays, cinematography culture plays an important role in human life. A special place is reserved for horror films. Almost every person has a favorite creepy film, movie character, or actor. By the way, many gaming developers create games inspired by iconic horror pictures.
For example, among NetEnt casino games checked by a QYTO reviewer, people can find the Creature from the Black Lagoon slot that is dedicated to the same name black-and-white monster horror film that was made in 1954.
When we watch this horror now, it seems funny, not scary at all. However, it left a significant mark on the history of cinema and the horror genre. Both the innovative underwater filming for the time and the concept of the monster itself were considered fresh and fantastic for that time. But what about our times innovations in horror films. Do they exist and what titles are great creations of modern cinema? Let's find out!
Get Out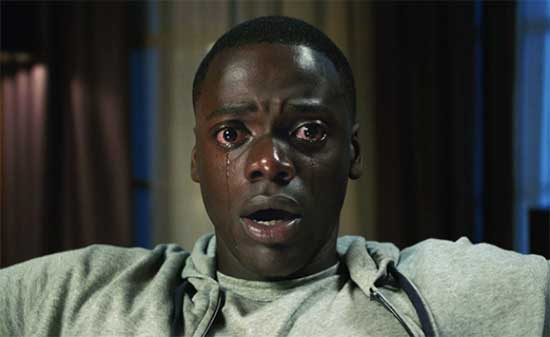 (2017, USA)
Despite almost two decades of stagnation in the genre, in recent years, the new-format horror films that explore social issues and break down concepts formed decades earlier, have begun to appear on the screen frequently. First and foremost, this change is due to American director Jordan Peele's groundbreaking and Oscar-winning picture called Get Out.
The story is about a young African-American photographer from New York who goes out of town with his white girlfriend to meet her parents. Rose's family belongs to elite society. Her father is a famous neurosurgeon and mother is a doctor who practices hypnosis. The meeting with family seems like a pleasant experience for our main character, but after a while, Chris realizes that he has got into a trap from which many people have failed to escape.
Jordan Peele alters the concept of a girl in danger and puts a black man in its place, changing not only the gendered tradition of horror but also adding racial issues to it. Whereas 20th-century films disguised social issues as zombies, vampires, and mysticism, the new wave of horror films is far more realistic and speaks directly to its viewers.
Midsommar — New Horror Style Changing Genre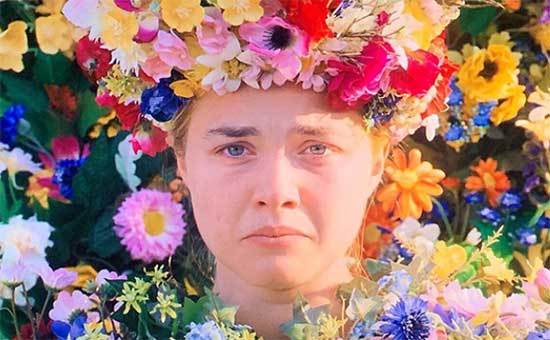 (2019, USA)
Ari Aster shows an interesting concept of the "new horror" in his film, exploring the theme of gender. Maniac is not involved in the story anymore, but a vengeful woman and her helpers (community members). It turns out that Aster intricately draws a strong line under decades of female-exploited horror with a very vivid picture of a woman's awakening and revenge on a man who hurt her.
A group of anthropologist friends, including Christian (Jack Raynor) and his girlfriend Dani (Florence Pugh), arrive in a village on the edge of Sweden. There, they are involved in a spectacular midsummer festival, to which they have been invited by the local religious community, Horge Pälle (Wilhelm Blomgren). Dany has just experienced the loss of loved ones and this is the main reason why Christian, who is so tired of relationships, does not leave her. None of the friends have any idea what awaits them in this strange place…
Midsommar is not about the power of dark forces (an interesting fact that all the scariest scenes happen in bright daylight), but about liberation from them, about a newfound connection with something lost. This film is not intended to scare viewers — there is no monster here. Dani regains her lost family instead of the biological one she lost, finds new friends instead of an indifferent boyfriend and his company.
The Mortuary Collection — Old-School Horror Tales
(2019, USA)
Today, classic horror anthologies are a rare specimen. The director Ryan Spindell creates his anthology of scary tales tied together by one character — an eccentric undertaker who chronicles the town through a series of convoluted stories, every next of them is more terrifying than the previous one. The director combines monster stories, slasher, creepy tales of madness and balances the line between "comic" and "scary" with inimitable finesse. Precisely, these genre tricks make the audience a hostage to the nightmare.