REAP and INSANITY are now available on DVD from Bayview Entertainment.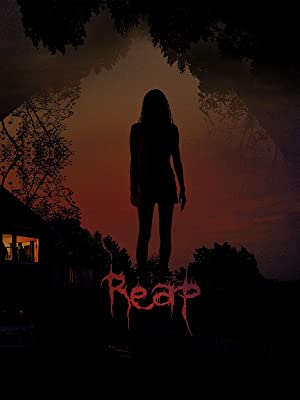 REAP
When an unexpected visitor turns up at a house party and informs the guests that they are destined to die that very night, the doomed revelers must find replacements to take their slots.
REAP Now Available on Amazon
https://www.amazon.com/gp/video/detail/B08LLC5XYJ/ref=atv_un_ti7_c_EPZxQb_brws_2_10
INSANITY
A group of twenty somethings head to an island for a getaway, class reunion, and a night of partying. During the fateful evening, the past begins to haunt them and old grudges from their shared past come to surface. Soon, they start to fear there might also be something else on the island besides them and old scores are settled, everything is brought to the surface, and revenge is had.
INSANITY Now Available on Amazon
https://www.amazon.com/gp/video/detail/B08HCS172D/ref=atv_un_ti7_c_OcGi58_brws_4_4
INSANITY Trailer
https://www.youtube.com/watch?v=vWXPbg6c2cQ
About BayView Entertainment
BayView Entertainment, LLC, is a full service media company committed to acquire, develop, produce, market and distribute audio-visual content. For over fifteen years, BayView made its name by being dedicated to releasing only the best programs in each category from some of the most trusted names in the field.
BayView's disc programming can be found throughout the country at all online suppliers plus fine brick & mortar retailers, as well as streaming/video on demand at all major digital retailers and platforms.