'Haunter' Returns to Rooster Teeth January 30, 2020
Haunter (previously titled 'Achievement Haunter') will exclusively premiere a new season on Rooster Teeth on January 30. Haunter will premiere exclusively for FIRST members.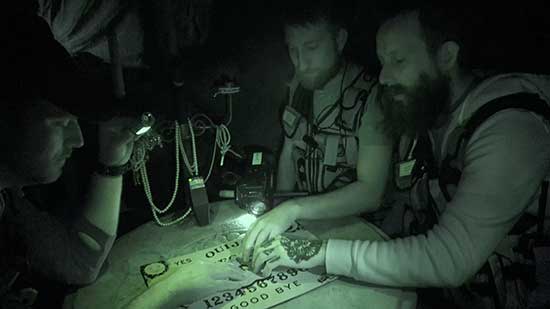 In Haunter a group of gamers seek the paranormal at some of the world's most haunted locales. Determined to see a ghost and have some fun, these friends will try everything to scare up a spirit, or each other. What's just a joke and what's an actual spook? You'll have to watch to find out!