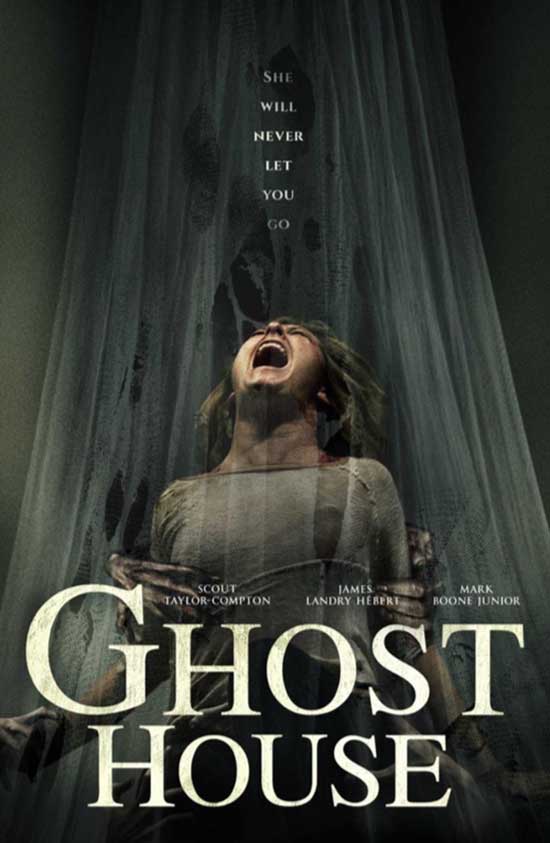 We're pleased to announce the VOD release for Ghost House which is released 28th May.
Synopsis:
Jim and Julie are vacationing in Thailand where Julie falls in love with photographing the Thai "Ghost Houses" that are believed to give spirits shelter and comfort. A couple of British travellers take them on an adventure to the countryside with the promise of showing Jim and Julie a ghost house graveyard where the old houses are discarded. After leaving the graveyard with a souvenir, Julie becomes cursed and is increasingly plagued by visits from a malevolent spirit, Watabe, that threatens both her sanity and her life.
After Julie is hospitalised in a state of terror, Jim must find a way to lift the curse in three days before Julie loses her soul to the ghost world forever. Through an act of desperation, Jim enlists the help of a shady ex-pat named Reno who takes the couple on a journey deep into the jungle in the hope that a witch doctor can provide a solution to their problem.
Ghost House is available on digital download from 28th May