Over the years, the horror movie industry has been responsible for some of the most financially successful films in history. While some may not be true 'horror' movies, below are the five highest grossing scary movies of all time: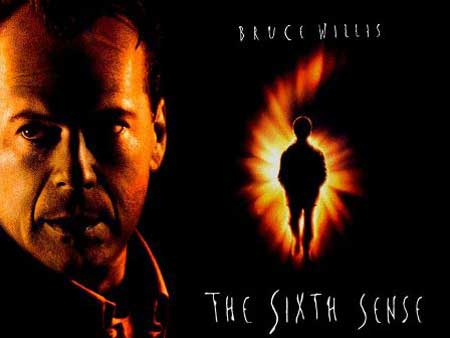 The Sixth Sense – $627.8m
Starring Bruce Willis and eleven year old Haley Joel Osment, The Sixth Sense was nominated for a whopping six Oscars, including best picture. The story centres on a young boy who is able to communicate with dead people and a child psychologist who tries to help him. Released on August 6, 1999, this movie was the highest grossing horror film of all time, with a $26 million opening weekend. It kept playing for close to a year with impressive levels of consistency.
World War Z – $540m
With sufficient blood and terror, this zombie flick tells the story of a former United Nations officer, played by Brad Pitt, who journeys around the world to put a stop to a zombie pandemic. World War Z was welcomed at the box office with a $66 million opening weekend and continued to gross a staggering $540 million worldwide.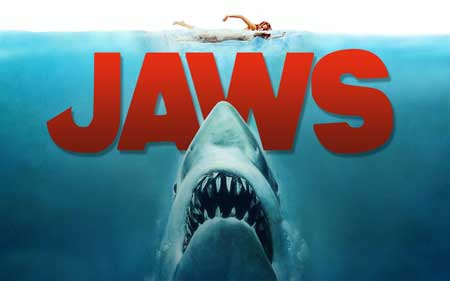 Jaws – $470.7m
One of the first blockbusters to hit cinemas, Jaws opened with $7 million across 409 screens in 1975. Jaws tells the story of a man-eating shark that attacks beach goers and a team of brave individuals who attempt to capture and kill the horrific beast. With major production problems on set, like the malfunctioning of the mechanical shark, many parts of the movie were shot with vague, minimalistic undertones which only added to the horror theme.
The Exorcist – $441.3m
A supernatural horror film, The Exorcist focuses on the demonic possession of a little girl and her mother's struggle to get her child back with the help of an exorcism carried out by priests. When the film was released, it was among a collection of the highest-grossing films of all-time and labelled as one of the scariest film of all time by various media publications.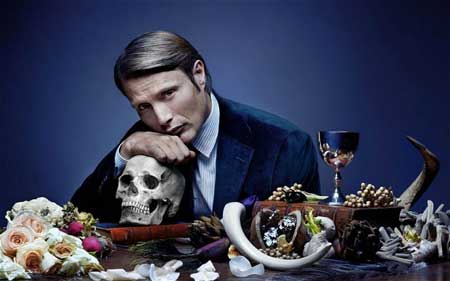 Hannibal – $351.6m
An adaptation of the novel, Hannibal Rising, Hannibal follows the evolution of Hannibal Lecter into a cannibalistic serial killer. Though reviews were mixed, this horror flick opened at the box office with an impressive $58 million with the third largest opening weekend, bested only by Star Wars: Episode One and The Lost World: Jurassic Park.
If you're a horror fan, this list will definitely make you want to indulge in a marathon movie night. If you're also interested in re-creating some of these famous scary looks, check out Horror-Shop today! Discover amazing Halloween costumes, beauty make-up, latex applications and a wide array of exciting party supplies and horror accessories.
All box office figures are taken from Wikipedia.