Well, well, well – what do we have here?
I have to say, this is one kick ass idea. Teaming up all the famous horror 'final girls' in an 'Expendables' type film and letting they do what they do best – survive.
Icons of Fright are reporting that William Butler and Transition Entertainment are doing just that. They report "Butler and writer Patrick J. Doody (Beneath) are currently penning the story for "THE SURVIVORS" a horror-action feature-film about a multi-generational group of strong female survivors who decide to get revenge as they ban to together and turn the tables on legendary murderer who, during their youth pursued them all. After the killer resurfaces, the women make a pack to track him down and end his twenty-five year killing spree."
They also mention that Adrienne King, Heather Langenkamp, Jordan Ladd, Amanda Wyss, Deborah Foreman, and Patricia Tallman are all on board and meetings are underway with Amy Steel, P.J. Soles, Kelli Maroney, Tuesday Knight Lisa Wilcox and Beverly Randolph with the hopes of bringing them all into the fold.
Damn, talk about a dream cast. Butler goes on to mention "As a long time horror-film nerd and filmaker my head is spinning with joy at getting a chance to meet with all of these remarkable actresses. I am so proud of this project, it's really a fan boy's dream come true, this film is not only going to be one hell of a ride but the ultimate gift to all of the fans that we genre performers love so much."
If all goes well the ladies should all be in front of the camera Spring of 2015. Hang around – updates as needed.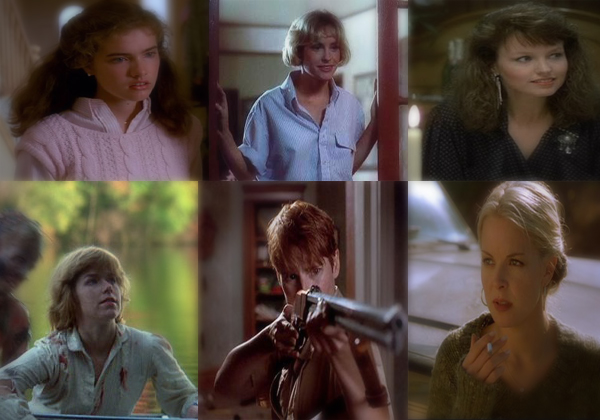 Source and Photo Credit: Icons of Fright