It isn't what you think. . .
To begin shooting in Michigan this July for an early 2015 release, Blacked-Out! is the first film from Half-Empty Flicks.  Co-written and directed by Horrornews film critic and playwright Rob Getz, this is a twisted horror-comedy that must be seen to be believed!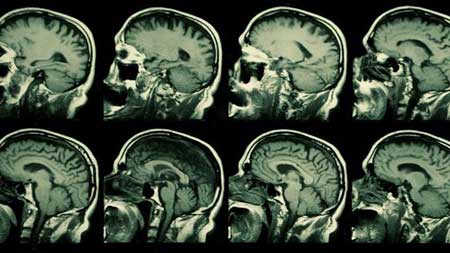 Twentsomething slacker Chet (Gino Fracassa) drifts between our reality and an animated nightmare dimension during the lost time he experiences after a car accident has left him concussed.  He refuses to seek medical attention for his injury after meeting "The Girl" (Lauren English) in the alternate world, whose identity he becomes obsessed with uncovering during his waking hours.
Chet returns from each "brain vacation" completely unaware of what his actions entailed while he was unconscious.  These acts range from merely perverse to downright horrifying, and the fun for the audience is in discovering right along Chet just what it was he'd done!
Blacked Out! boasts an outstanding and hilarious cast of both stage performers (Ellie Wentzel, Riley Niler, Carolyn Clinton, David Welser) and screen pros such as Adam Maslak (With Nothing Left, Shelter: A Monster Movie) and Peter M. Howard of Bare and The Cabining as one of Chet's hapless victims.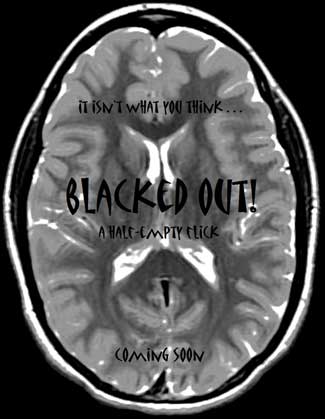 A Lynchian head trip laced with eccentric, character-driven guffaws, Blacked Out! is destined to become one of the most-talked about indie films of next year.
Those who wish to be a part of this exciting creative venture can visit the Blacked Out! Indiegogo site at this link: www.indiegogo.com/projects/blacked-out/x/6867192
Or, drop in on their Facebook page and give them a "like" of support: www.facebook.com/blackedoutbyhalfemptyflicks