The Swedish 1995 cult classic Evil Ed is once again about to wreak havoc!
Now it is time to refresh the old movie and re-scan the negative to High Defenition. The goal is to produce a special edition, with better picture and sound quality and lots of extra content:
•Two never before seen scenes including scissors in a foot, a miserable and disembodied head and an angry wife with a wig!
•A full 3 hour length documentary about the making of the movie, including interviews with the cast and crew and never before seen behind the scenes material.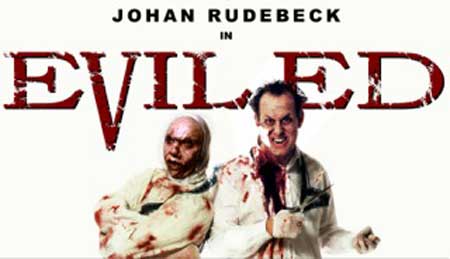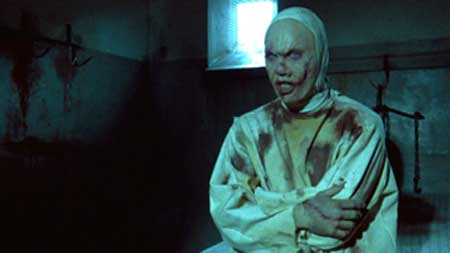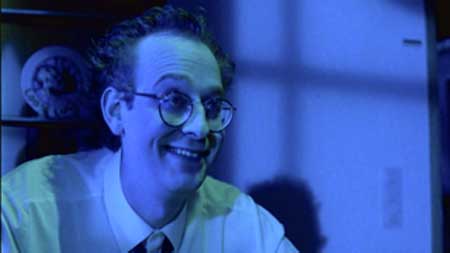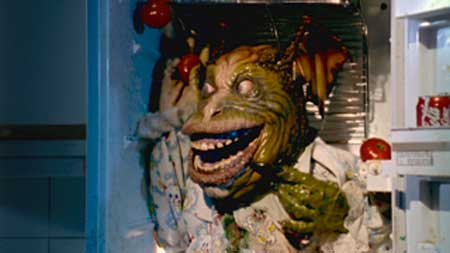 •A Commentary track with the producers and the director.
•A lot of deleted scenes, old promotional material (including old interviews from Swedish television, posters and trailers) and photos from the shoot.
A complete and improved version of Evil Ed has been planned for many years, but it has been impossible due to lack of funding. No distribution companies are willing to take a risk by funding the project. Therefore the film makers have decided to ask the fans for help.
With their support, the ultimate EDition of Evil Ed can become reality.
If the goal is reached all excess funding will go towards the creation of the spinoff Loose Limbs: The Anatomy of Fear, which is currently in pre-production.
Evil Ed is directed by Anders Jacobsson, written by Jacobsson and Göran Lundström, and stars Johan Rudebeck and Per Löfberg.