The news from the SXSW festival is beginning to pour in this morning and one report that caught my eye was news on the new project from director Dennis Iliadis who of course directed the recent remake of THE LAST HOUSE OF THE LEFT.
His new one is titled PLUS ONE and puts a trio of college hotties in harms way. The official synopsis tells all:
"Three college friends go to the biggest party of the year, each looking for something different: love, sex and a simple human connection. When a supernatural phenomenon disrupts the party, it lights a fuse on what will become the strangest night anyone has ever seen. As the three friends struggle to find what they're looking for, the party quickly descends into a chaos that challenges if they can stay friends or if they can even stay alive."
What I have for you this morning is the first official still from the flick. It don't show much, but hey, it's the first official still so view and be impressed.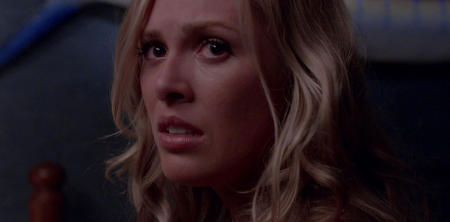 Source: Bloody Disgusting