Coming at us from director Kimble Rendall is a creepy crawly spider flick THE NEST. Must be that time of year, seems like I'm telling you all about a lot of spider flicks. THE NEST just got itself some new sales art and I thought you might want to check it out.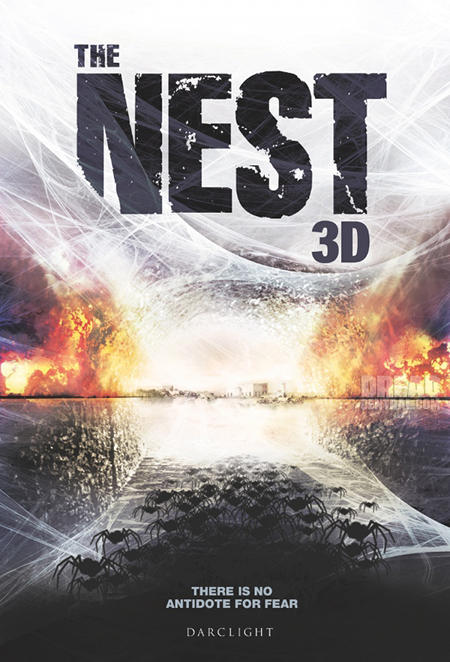 Synopsis
When an Australian scientist goes missing in the Chinese desert, a team of his friends and colleagues embark on a search and rescue mission. However, once in the wilderness, the search party is forced by a flash fire to abandon its mission, and on seeking shelter in an abandoned building, they find themselves face to face with an even more terrifying threat: the Funnel Webs. Swarms of the deadliest subterranean spiders have been driven to the surface by the heat, and now the mission has quickly become one of survival.
Keep it here, I'll update you as the news comes on on this one.