After decades of silence, Argentina is finally bustling with activity and back in the horror trade. This is thanks largely in part to the success of the film SUDOR FRIO, and now a sister project of this film called PENUMBRA is ready to spread its wings and fly.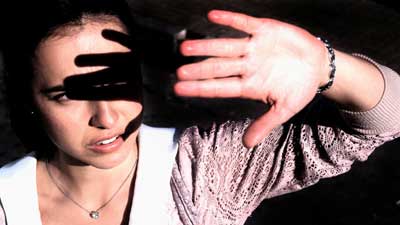 PENUMBRA is from the same creative minds that brought the world SUDOR FRIO, and a new poster and several photographs from this project have emerged on the new Facebook page for the film. PENUMBRA is about a young Spanish woman who may have bitten off more than she can chew when she tries to rent out an apartment in Argentina to people who are not what they seem. Written and directed by Adrián García Bogliano and Ramiro García Bogliano PENUMBRA stars Cristina Brondo, Camila Bordonaba and Berta Muñiz.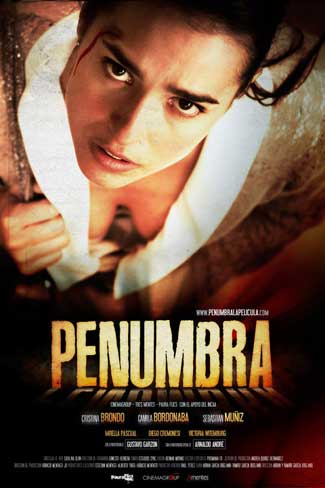 PENUMBRA will hit theaters in Argentina sometime in 2011. Check out the Official Website for future updates, or friend them on FaceBook.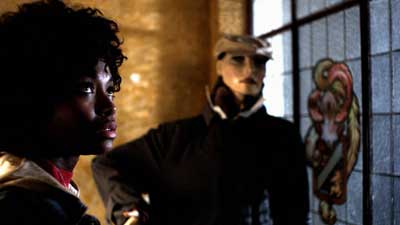 Synopsis:
"PENUMBRA tells the story of Margaret, a Spanish business woman passing by Argentina who came to show an apartment to rent some potential renters. Soon she will realize that their "clients" are not what they seem and they have evil plans for her and her apartment …"
Source: facebook