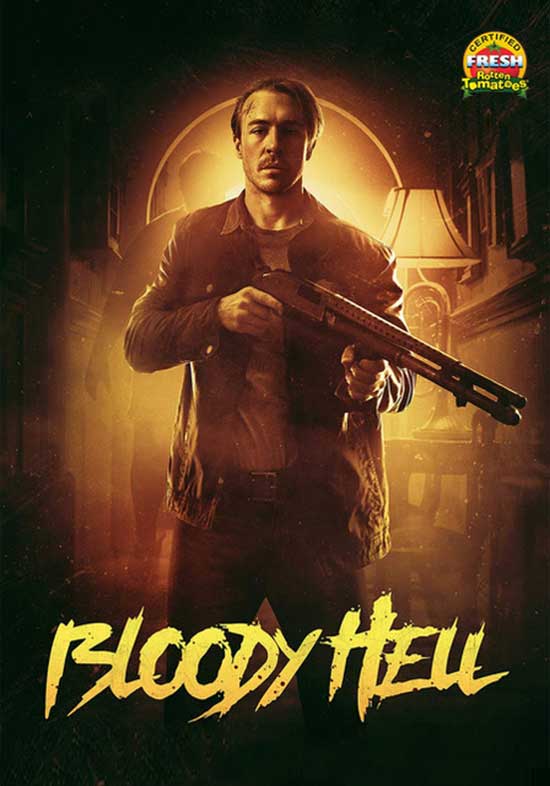 Directed by Alister Grierson (Sanctum) and written by Robert Benjamin, BLOODY HELL follows a man with a mysterious past who flees the country to escape his own personal hell… only to arrive somewhere much, much, much worse. In an effort to survive this new horror, he turns to his personified Conscience. Together, they must race against time to free themselves from a twisted family hiding a very dark secret.
HELL stars Ben O'Toole (Hacksaw Ridge), Meg Fraser (Leech), Caroline Craig (Blue Heelers), Matthew Sunderland (Out Of The Blue), and Travis Jeffery (Pirates
of the Caribbean: Dead Men Tell No Tales).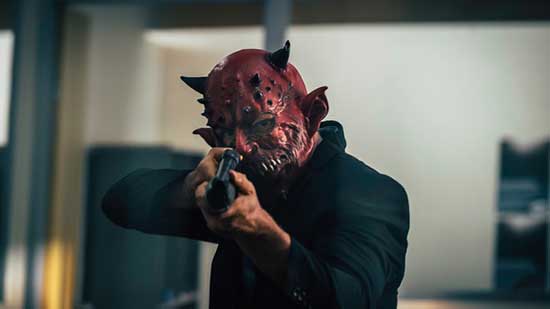 tubitv.com/movies/668068/bloody-hell
BLOODY HELL
makes the third collaboration between Shaked Berenson's Entertainment Squad and Eclectik Vision's Brett Thornquest and Steven Matusko, who produced along with Heart Sleeve Production's Joshua Paul.