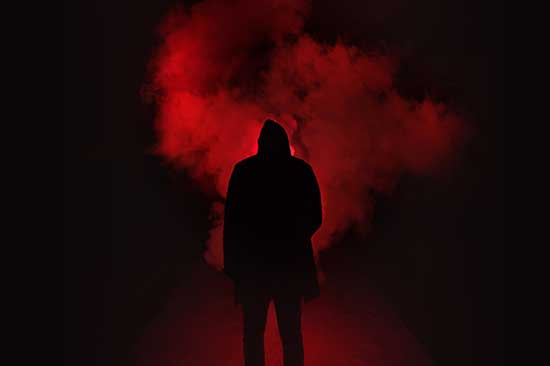 Over the years, we have been treated to some iconic horror movies, but we've also witnessed some scarcely disappointing sequels.
Think of the latest additions to the Halloween franchise and Jaws 3D, companies want to squeeze these franchises for everything they have. This is not just an issue for the horror genre, it occurs across the entire movie industry.  Although they are very few and far between, there have been success stories, specifically for spin-off TV shows.
But why are they successful?
There is one main reason why they have done so well, they don't just rehash the original, they use it as a base and build their own stories from it.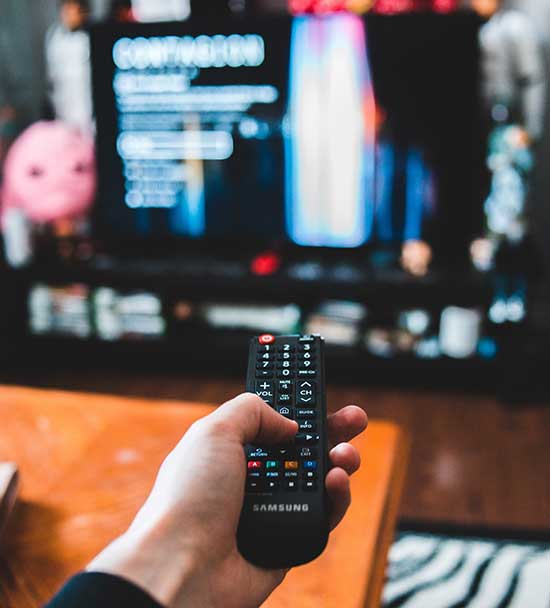 Source: Unsplash
A recent prime example of these is the Game of Thrones spin-off, House of the Dragon. Yes, the story is set in Westeros, and you still get your classic political scheming, but it doesn't rely on the original to push the series forward. You do not need to have watched Game of Thrones to enjoy the series but if you are interested in the history, ExpressVPN's house Targaryen family tree can help you connect the dots.  So, which horror movies have also successfully launched spin-off shows?
Ash vs Evil Dead
Based on Sam Raimi's classic movies The Evil Dead and Army of Darkness, this series debuted in 2015. Set 30 years on from the original, Ash once again has to battle against evil and save humanity.
The show still features original cast members but takes a completely different approach, making it as goofy as it is scary. A middle-aged man with a chainsaw for a hand, teaming up with some lovable sidekicks to battle Deadites, it was destined for greatness. Unfortunately, the series only ran for three seasons before the network, Starz, pulled the plugin in 2018. Fans were disappointed and left wanting more, which is a rarity when it comes to horror franchises.
Hannibal
Hannibal was a very surprising success story, based on the movies of the same name, the bar was set very high. Anthony Hopkins, who won an Oscar for his performance as the crazed killer, made that character his own and it was hard to believe anybody could come close.Mads Mikkelsen was a perfect casting choice and, alongside a wonderful cast of actors, has breathed new life into the story. The series premiered in 2013 and ran for three seasons before being cancelled in 2015, again to the disappointment of the fans.
Chucky
Debuting in October 2021, Chucky already has two seasons and is the most recent addition to this list. The show puts the creepy doll in the hands of innocent kids who live in a small town, chaos then ensues as Chucky goes on a murderous rampage. Secrets and truths are revealed in this surprisingly multi-layered rendition of the original. It is still early days, but the show looks like it could be set for a few more seasons.
If you're looking to be hit with a dose of nostalgia without watching the originals, these shows don't disappoint