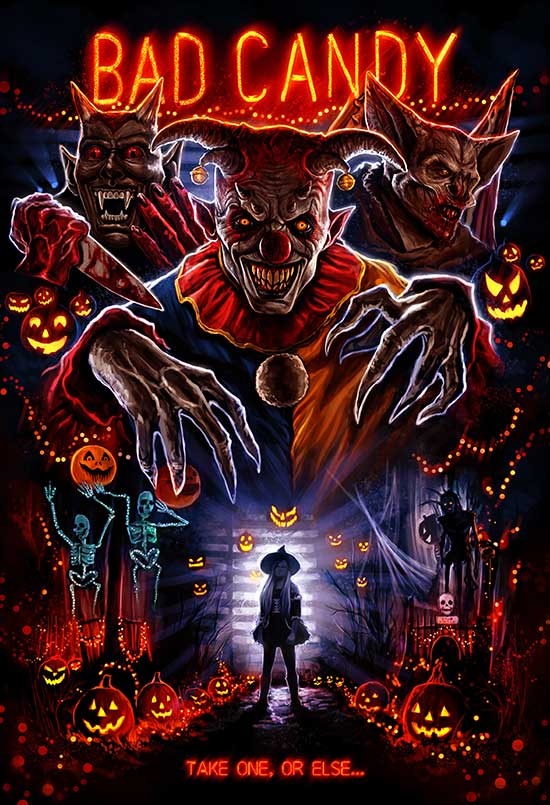 We are proud to present the award winning festival hit BAD CANDY (23 wins and 9 nominations on festivals worldwide!)
On Halloween night in New Salem, Radio DJs Chilly Billy (Corey Taylor) and Paul (Zach Galligan) tell a twisted anthology of terrifying local myths that lead to a grim end for small-town residents.
Available for worldwide excluding North America, UK, Japan, Germany and CIS
Bad Candy – Trailer from BLACK MANDALA on Vimeo.