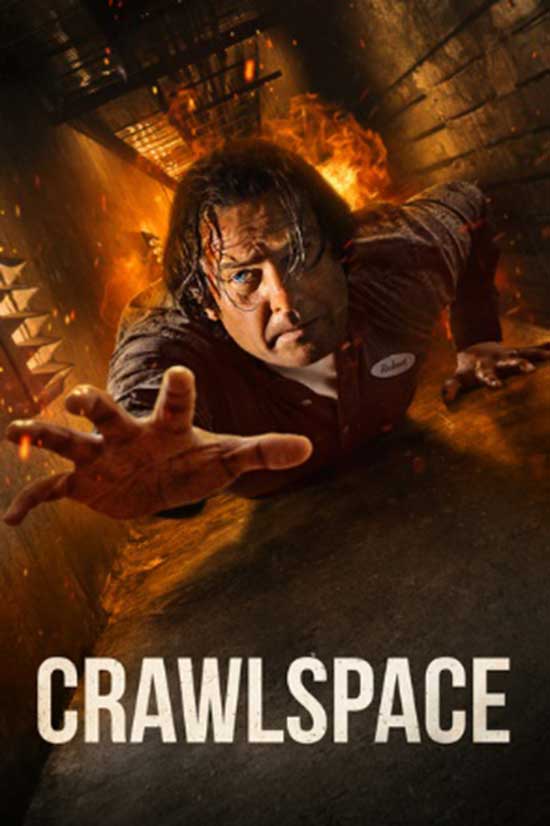 He's trapped… terrified… and yet more dangerous than they could possibly imagine. After witnessing a brutal murder in a remote cabin, plumber Robert (Henry Thomas) hides in a cramped crawlspace while the killers scour the property for a hidden fortune. As the killers draw nearer, Robert must decide if the crawlspace will be his tomb… or the battleground in his fight for survival.
Featuring:           Henry Thomas, Bradley Stryker, Jennifer Robertson, Olivia Taylor Dudley, C. Earst Harth, Joe Costa, Catherine Lough Haggquist
Rating:                  R for violence, language throughout, drug use and some sexual references.
Crawlspace is out now on Digital