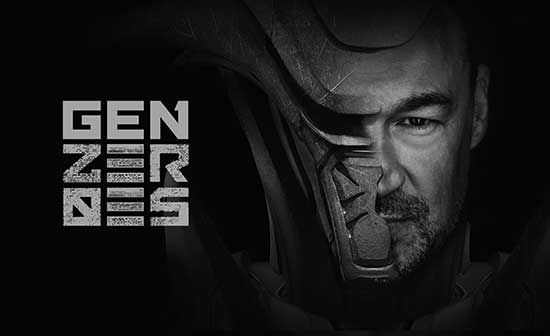 Van Helsing writing duo Jeremy Smith and Matt Venables join forces again serving as showrunners of this exciting new series, which takes place 200 years in the future after earth was left in ruins by a marauding alien species.
Those that survived pulled themselves from the ashes and began to rebuild. Humankind has been split into 10 factions—each with their own philosophy on how humanity should begin again. The series will keep you on the edge of your seat and stars some of sci-fi's most beloved faces.
House of Kibaa, which serves as the production company, laid the foundation for GenZeroes off of their GenX NFT campaign which raised more than $6Million in 40 minutes….