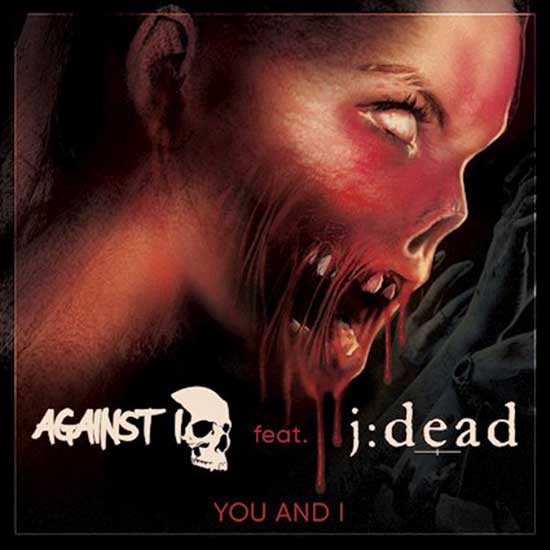 "You And I" is the latest single from Against I. Featuring 4 tracks and guest vocals by the rising star, J:dead. This new EP take a different turn compared to the other Against I tracks, still dark but a bit more mellow.
When asked about the lyrics of the song , J:dead had this to say. "You And I" is a story about a relationship breaking down, because either person cannot love themselves first. Each person is trying to hold the other up from their own struggles but in turn, is forgetting about themselves and their own needs."
This EP was created to show a different side to Against I. And With Jay Taylor on vocals and with a slower, less-harsh track, "You And I" was born. The theme is about a break up and sadness which blends perfect with the instrumental.
"You And I" is available NOW Via Bandcamp.
https://tfreco.bandcamp.com/album/you-and-i?fbclid=IwAR3WZe49vsJdUJ01UEWSGV-D67JXEZa2EFNUkXZkyFhp1w87UW_hgAg_l98