Award-winning short horror film THE THING THAT ATE THE BIRDS is now available to watch for FREE at ALTER and we'd love for you to check it out.
THE THING THAT ATE THE BIRDS is set on the North Yorkshire Morros and tells the story of Abel and Grace and the thing that is eating his birds.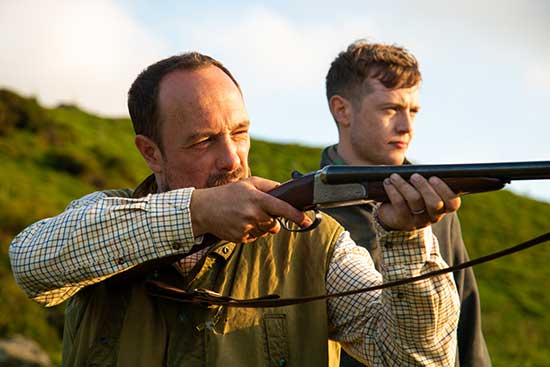 Co-financed by BFI Network and ALTER the film premiered internationally at SXSW 2021, was selected for over 60 film festivals including Sundance London, Beyond Fest, Tampere Film Festival and San Sebastian. Along the way we've picked up a few awards including Best Short Film Screenplay at Knoxville Horror Fest, Horrible Imaginings and Cornwall Film Fest and Best Horror Short at Indy Shorts and Vortex Horror Festival alongside special mentions at Motel X and Celluloid Screams.
Sophie Mair & Dan Gitsham
Writer/Directors