Acclaimed Uruguayan thriller THE QUARRY (a.k.a En El Pozo) is now available in USA and Canada from Amazon Prime Video. Augusto Gordillo and Paula Silva star in this tense, edge-of-your-seat pot-boiler, about a young woman who introduces her new beau to friends by arranging a picnic in the countryside. But as jealousies are revealed and bonds are broken, the day swiftly spirals into murder.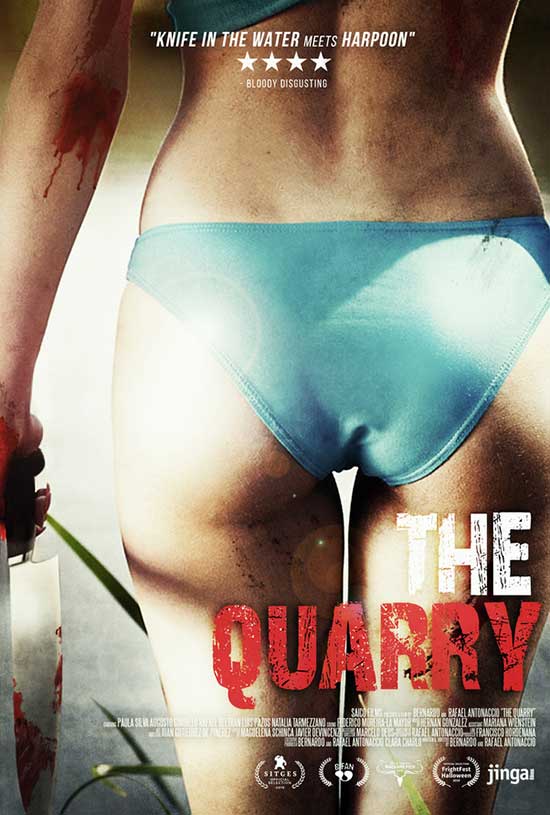 This debut feature by Bernardo and Rafael Antonaccio received its World premiere at Brooklyn Horror Fest and has since screened in official competition at Sitges, BIFAN, FrightFest, Fantaspoa, Imagine and Fantasporto where Gordillo won Best Actor.

 "A tight little thriller that packs quite a punch"

THE QUARRY is available to rent or download now in USA and Canada from Amazon Prime Video.

THE QUARRY – Trailer from Jinga Films on Vimeo.