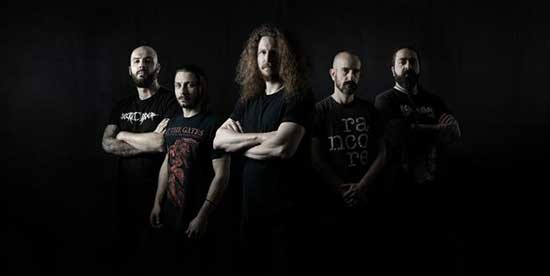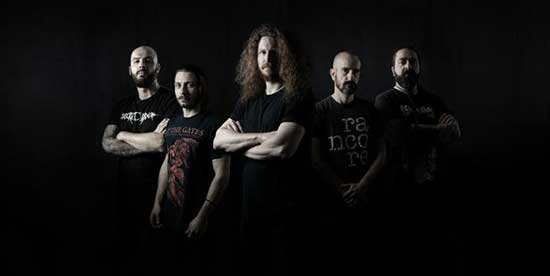 Italian melodic death metallers CULTØ have signed to Time To Kill Records for the release of their debut album "Of the Sun".
Watch for more details on the album, new tour updates, and more news on other upcoming activities to be posted shortly.
CULTØ combine a number of genres and influences, ranging from In Flames to Bloodbath and Septicflesh, filtered through a prism of metallic extremity. The result is fierce melodic death metal, mixing the best of old and new school into their own sound.
Line-up:
Dave – Vocals
Panta – Drums
Ema – Guitars
BT – Bass
John Pino Lisi – Guitars

CULTØ
https://www.facebook.com/Cultzeroband
https://www.instagram.com/cultzeroband/
Time To Kill Records
https://timetokillrecords.bandcamp.com/
https://www.instagram.com/timetokillrecords/
https://www.facebook.com/timetokillrecords/