Casinos are not typically associated with the supernatural. However, gambling and Vegas scenes are not limited to comedy and spy thrillers. Our top 5 picks are not blockbusters, but they are definitely worth a watch!
Most horror movies of this type are from the B-Grade, C-Grade, Direct-to-Video, and foreign-language collections. Characters typically play table games, but fans of sweetbonanzaslot.com could still enjoy these flicks. Here are our top five picks for your next evening.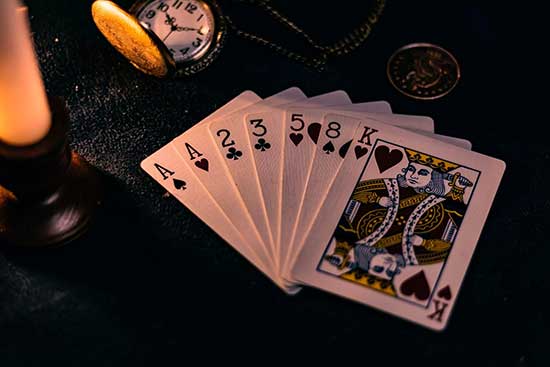 1.  Leprechaun 3 (1995)
This chapter of the octology, which is set in Las Vegas, follows the eponymous character — an Irish spirit played by Warwick Davis. He travels across the US in search of wish-granting coins.
The third installment is packed with black humor. It is the only direct-to-video Leprechaun movie, and a successful one, despite its dismal rating on Rotten Tomatoes. Leprechaun 3 is the most successful direct-to-video flick of 1995.
2.  Fright Night (2011)
This remake of a 1985 cult classic is set in Las Vegas. It stars Colin Farrell, Anton Yelchin, and David Tennant. Charlie, a teenager obsessed with horror movies (Yelchin) discovers that his neighbor Jerry (Farrell) is a vampire. He decides to fight him with the help of a self-proclaimed vampire slayer. The movie is a decent mix of comedy and horror, and the acting is beyond reproach.
3.  13 Tzameti (2005)
This French-Georgian movie dedicated to Russian roulette won prizes at the Sundance and Venice Film Festivals in 2006. You can also watch its English remake starring Jason Statham, 50 Cent, and Mickey Rourke.
The title is a tautology as Tzameti means thirteen in the Georgian language. The main character Sebastian is an impoverished immigrant getting by as a construction worker in France.
He finds a letter describing a job that will make him rich. The character ends up in a remote cabin in the woods where criminals are hosting a deadly Russian roulette tournament.
Spectators bet on participants who they think will stay alive after each round. Every player must shoot at one opponent, and the number of bullets in the pistol increases over time.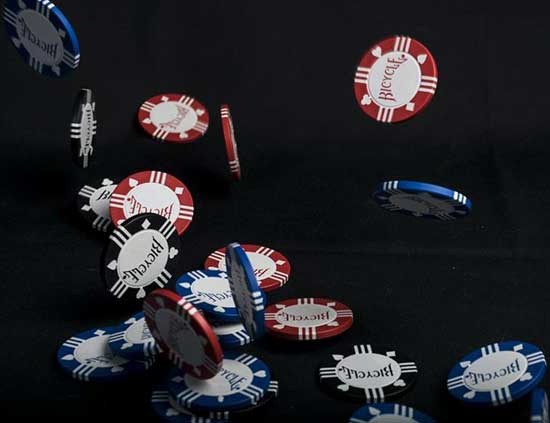 4.  Spirits of the Dead (1969)
This oldie based on Edgar Allan Poe's tales features some of the biggest stars of the 1960s – Alain Delon, Brigitte Bardot, Jane Fonda, and Peter Fonda. There are three segments, and one of them includes a lengthy gambling scene.
This part tells the story of an Austrian officer William Wilson (Alain Delon) stationed in Italy in the early 19th century. He plays against a courtesan (Brigitte Bardot), and the stakes are incredibly high. Wilson's doppelganger convinces everyone that Wilson is a cheater.
5.  Steve Niles' Remains (2011)
This zombie apocalypse movie is set in a Reno casino. Its employees are the only survivors, so the plot is packed with gambling scenes. The cast is obscure save for Lance Reddick, who played in The Wire and John Wick. This direct-to-tv movie is not a masterpiece, so we can only recommend it to fans of the zombie genre.