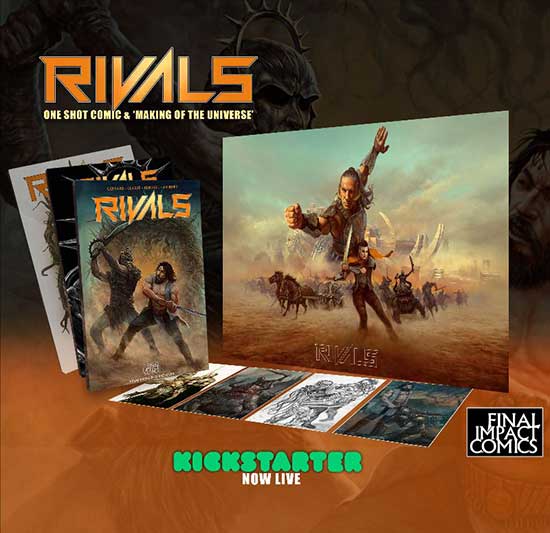 The brutal race of the GOKIN from the RIVALS GRAPHIC NOVEL SERIES are here to say 'hello..and we want your body parts'.
kck.st/2ZrXuLNThe Gokin are one of seven different races on planet ALTER. The GRAPHIC NOVEL SERIES kicked off last week and hit the ground running. Almost 70% funded in 3 days on KICKSTARTER!.
There is still time to grab yourself the 'one shot' comic with an exclusive poster / postcard set and variant cover of your choice.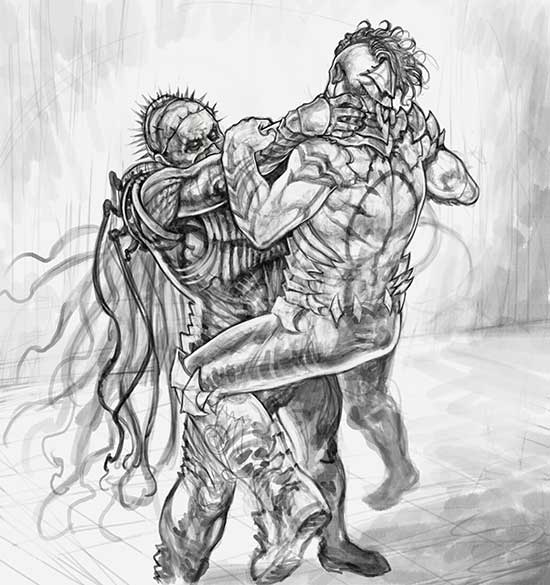 Gary Daniels ACTOR/MARTIAL ARTS ACTION STAR will play Sago Astar in the upcoming Graphic Novel series.  Via his likeness and consultation in relation to martial arts and the spiritual side to the character.   We are extremely excited about this!  One of many roles Gary played was Ken Shiro in the live action adaptation of Fist of the North Star.  We are truly humbled by his involvment in RIVALS.