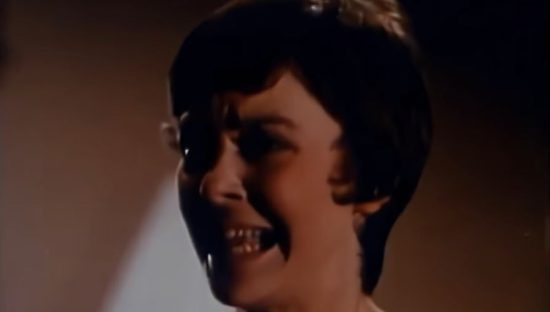 DeepMedia, a leader in synthetic media, has leveraged their proprietary AI-assisted deepfake technology to give us all a treat this Halloween season.   
Using their DeepRestore technology, DeepMedia has just restored, color corrected, and in some cases, colorized 13 cult classic horror movies in full HD for the first time ever! These films have never been released on Blu-ray and in many cases, are the first HD restorations of the films in history. 
Where to View: Youtube
When: Available Now!
Who: DeepMedia is the world's first ethical synthetic media platform leveraging generative AI to automate and enhance content. DeepMedia's mission is to create a deepfake future consumers can feel good about by leveraging cutting-edge technology to make a positive impact across the media landscape and a variety of additional industries.  
What: Films include: 
Atom Age Vampire (1960)

Carnival of Souls (1962)

Daikaiju Damera (1939)

How Awful About Allan (1970)

Manos: The Hands of Fate (1966)

Satan's School for the Girls (1973)

Shock (1946)

Silent Night, Bloody Night (1972)

The Astral Factor / The Invisible Stranger (1984)

The Ghost Train (1941)

The Gorilla (1939)

Track of the Moon Beast (1976)


Werewolf vs. The Vampire Woman (1971)