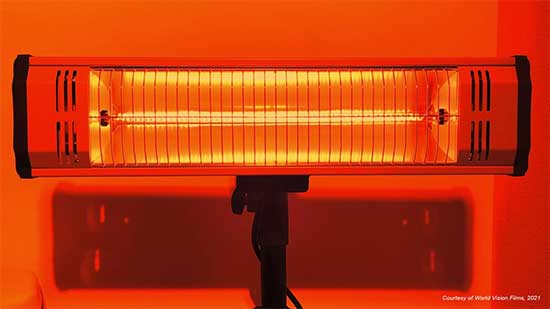 American production company, World Vision films, preps its first release with a claustrophobic thriller/horror titled Texture.
Hunter Womack (Adult Swim's Your Pretty Face Is Going To Hell) will star alongside Dylan Weand (Spud), Rafael A. Lozano and Reyna Janelle Deese.
The official synopsis reads, "Held hostage, two door-to-door missionaries fight to escape the clutches of a grieving father who suspects them of murdering his daughter."
Jamal Jones who helmed the script, will be making his directing debut as Texture is scheduled to shoot early November with plans to release sometime next year. To stay up to date on details and behind the scenes info on this feature, check out more on worldvisionfilms.com or follow the film's Instagram on @texturethemovie.