Chicago, IL based Darkwave/Post-Punk artist Panic Priest song "Nighthunter" to be featured in the new horror movie Malignant
Directed by James Wan (Saw, The Conjuring, Insidious), Malignant  will feature the song "Nighthunter" from Panic Priest. "Nighthunter" was originally released on Panic Priest's sophomore album, "Second Seduction" in May of 2020 on label, Negative Gain. Dark Crooner Jack Armondo of Panic Priest wrote the song based on personal real life after dark experience. In the film, Madison is paralyzed by shocking visions of grisly murders, and her torment worsens as she discovers that these waking dreams are in fact terrifying realities.
Milignant is out in theaters and on HBO Max today. "Nighthunter" can be heard below. Details on a new Panic Priest album to be announced in October.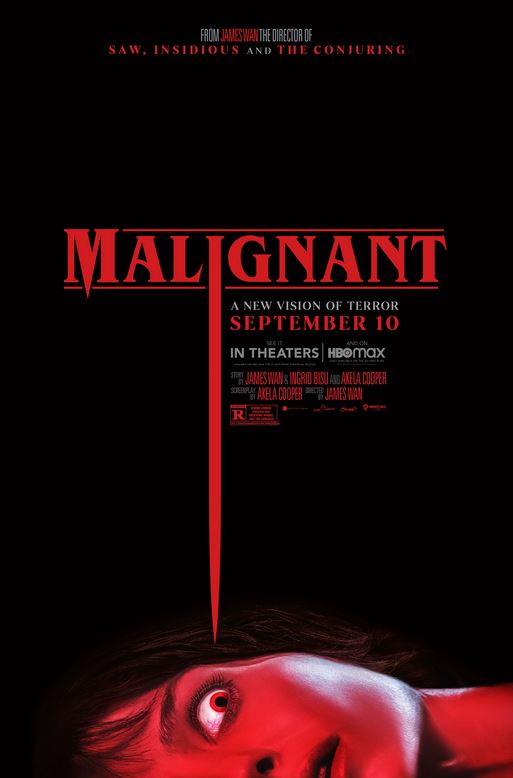 About Panic Priest 
Death. Sex. Doomed Romance. These three simple phrases define the sound and thematic presence of Panic Priest. The musical project of singer, songwriter, and multi-instrumentalist Jack Armondo (of "dark pop" duo My Gold Mask), Panic Priest is centered around Armondo's deep, crooning vocals while weaving together electronic beats, dreamy guitars and synths. Panic Priest creates midnight melodies that won't soon leave your memory as dawn breaks.