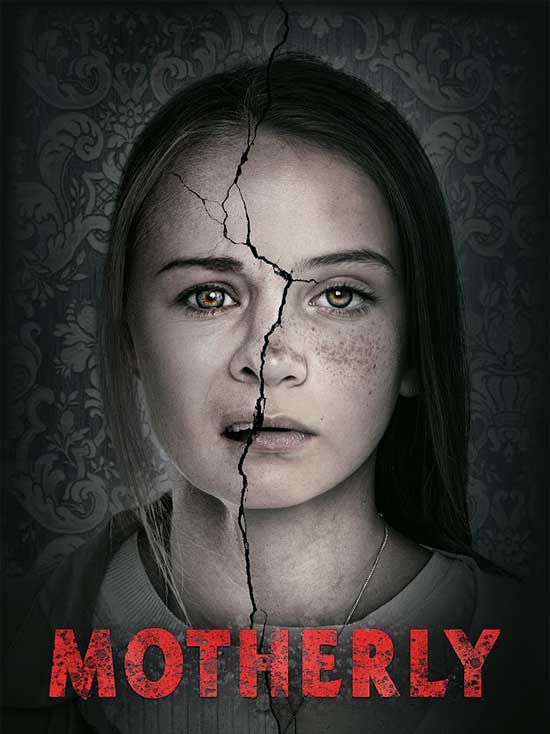 Entertainment Squad Picked Up MOTHERLY ahead of Fright Fest Premiere
As announced on Deadline earlier this morning, Shaked Berenson's Entertainment Squad picked up the home invasion thriller MOTHERLY ahead of its world premiere at Fright Fest London on August 26.
Motherly will be released under Entertainment Squad's genre label, The Horror Collective, on November 16.
A single mother is attacked by a vengeful couple who believe she's responsible for their daughter's murder.
Director Craig David Wallace commented about his inspiration: "I have always been fascinated by the terrible things people are capable of doing to others – but also the length to which people will go to protect and avenge their loved ones."
"We were lucky to be shooting in the middle of nowhere in March 2020," commented producer Avi Federgreen, "watching the world go into lockdown on the news ended up contributing to the feeling of isolation and hopelessness on screen."
Shaked Berenson, Entertainment Squad's CEO: "We are glad to continue our collaboration with Raven Banner Entertainment and bring their cutting edge genre films to American audience"
Motherly was written by Wallace and Ian Malone, who were nominated together for a Writers Guild of Canada Screenwriting Award for their work on Todd & The Book of Pure Evil.
Starring Lora Burke (Poor Agnes), Tessa Kozma (Hallmark's A Christmas Carousel), Kristen MacCulloch (Psycho Goreman) and Nick Smyth (Video on Trial).
Produced by Avi Federgreen (Federgreen Entertainment), Laura Tremblay (Lucky Dime Films) and Raven Banner Entertainment, which will be selling international rights in the upcoming American Film Market.