The Rain Within Releases His New Song "Forward In Reverse". Teases New Album
Synthpop/Synthwave artist The Rain Within releases his new horror inspired song "Forward in Reverse".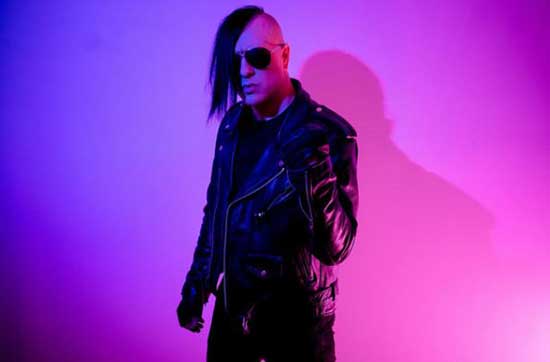 Following the success of his album "Atomic Eyes", The Rain Within is back with his new song "Forward in Reverse". The sound of "Forward in Reverse" is heavily influenced by the horror films that vocalist/producer Andy Deane fell in love with as a child. it is driven by repetitious, haunting melodies that call back spiritually to themes from the films of Argento, Fulci, and Carpenter. Lyrically, it's about trying to mend your heart and move forward before the weight of the world kills you.
"Forward in Reverse" is the first single off The Rain Within's new album "Horrorshow", which will be released on Negative Gain. More details will be made available soon. The song can be heard HERE