SINIESTRO has unveiled a new single and accompanying music video for "Black Acid Rain" off the band's upcoming record 'Vortexx'. The music video is filmed in Gran Canaria, Spain, by Owe Lingvall.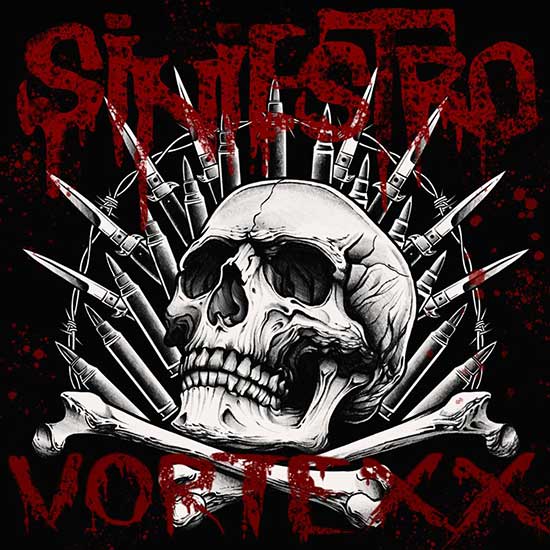 The Swedish-Chilean blackened thrashers are set to release 'Vortexx' on May 14, 2021 via Black Lodge Records.
Sweden's brutal force SINIESTRO is back with a new full-length album that's packed with their patented uncompromising mix of razor-sharp thrash metal riffing, black metal plastering, and GG Allin stained punk brutality. The new album, 'Vortexx', features guest appearances by Erik Grawsiö from Månegarm.