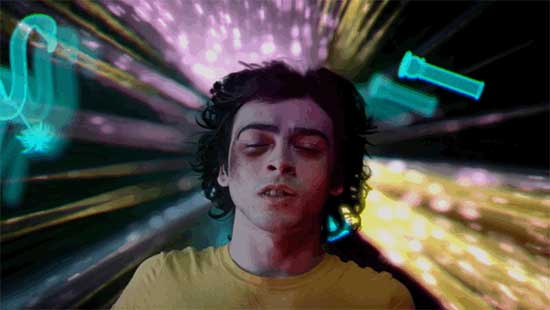 Artsploitation Films Acquires Explosive Fantasy Playdurizm For North America
English-Language Czech Film Coming to Film Festivals and Virtual Cinema
Artsploitation Films has announced the acquisition of Playdurizm, a neon-colored fantasy/romance/drama directed by Turkish-born, 24-year-old Gem Deger. The independent English-language feature, which world premiered at the Lausanne Underground Film Festival (and won its Jury Prize for Best Picture), blends violence, romance, sex and wry comedy into a story about a young man who awakens to finds himself in an exciting but troubling new reality.
Playdurizm | Official Trailer from Artsploitation on Vimeo.
The film will screen in upcoming film festivals as well as have a limited theatrical release through Virtual Cinema with DVD and Digital slated later this summer.
Artsploitation's Ray Murray says, "I found this film a perfect slap in the face to conventional story-telling. Gem Deger has put the surrealism back in story-telling and the danger back in romance and sex. If Gaspar Noé, Christophe Honoré and Xavier Dolan had a furious threesome, Gem could very well be their love child. We are excited to share this new talent with American audience."