Bloodsucka Jones vs. The Creeping Death (Free on Amazon Prime or Blu Ray on Amazon)
The badass mofo with the killer afro and his awesome sidekick Vanessa helped a couple of idiots fight an army of creeps in a bloody horror/comedy. It's Better off Dead meets Return of the Living Dead with a little Black Dynamite for good measure.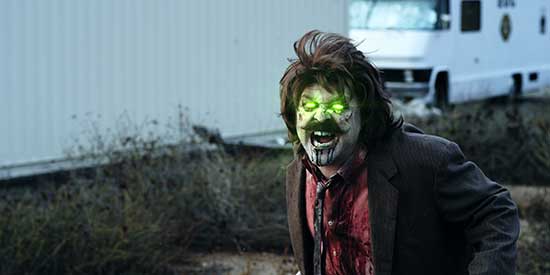 Starring Preston Gant (Little Women L.A.), Jennifer Runyon (Ghostbusters, Charles in Charge), Justin Armao, Alan Maxson (Godzilla: King of the Monsters), Matt Kelly, Mindy Robinson (King of the Nerds), Nalini Krishan (Star Wars: Attack of the Clones), Maria Canapino, Jason Trost (The FP, Beats of Rage) Jessica Dercks, and Erin Holt.