TATTOO is an upcoming full-length horror movie being crowdfunded on Indiegogo right now!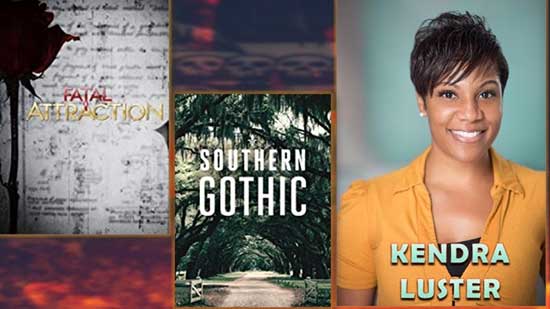 The thrilling story follows Perry Morton, a down-on-his-luck working man whose penchant for structure and rigidity is ruining his personal and professional life. So when Perry is gifted a free tattoo by a mysterious tattoo artist, he jumps at the chance to be more spontaneous. But when evil lurks just under the flesh, Perry's first tattoo could end up being his last.
TATTOO is being produced by Fanatik Productions, LLC and Five Elements Studios- it is their first full-length horror feature together, after a long history of award-winning horror short films and high-profile tv and film industry experience. Five Elements Studios has a portfolio of horror projects in the works, with more to be announced. TATTOO serves as the flagship film for this exciting production collaboration.
The cast features Michael Smallwood from "Halloween" and "Halloween Kills," Kendra Luster from TV One's "Fatal Attraction" and "Southern Gothic", Olander "Big O" Wilson from ID Discovery's "Perfect Murder" and "In Pursuit," as well as Nikki Nicoles, Audette Player, and Reggie Freeman.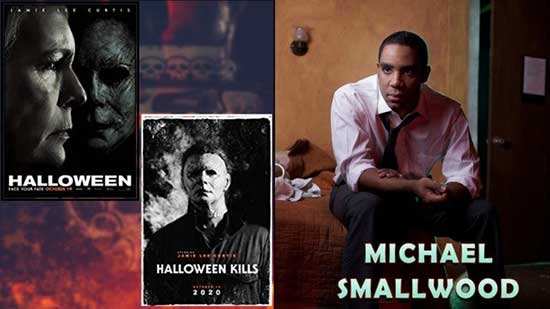 The campaign runs through November 29th, 2020, and TATTOO will begin production in Spring 2021. The Indiegogo page features the 2017 proof-of-concept trailer, as well as the latest teaser trailer. TATTOO is also about to reveal ways for the community to get involved in the film, including a chance to share your bad tattoo story- more info coming soon to the Indiegogo page and social media.
Support TATTOO Today and receive exclusive backer perks: https://igg.me/at/Tattoothemovie/
Follow us on Facebook: https://www.facebook.com/tattoothemovie
Follow us on Instagram: https://www.instagram.com/tattoothemovie/
Follow us on Twitter: https://twitter.com/TattooIndie