12 LIVE Episodes Weekly
A 12 Episode Original Series featuring a family reaching out for help over live stream regarding the strange happenings in their home. Solve the cryptic messages left behind from beyond the grave.
I'm Being Haunted mixes escape room gameplay with alternate reality gaming to form a completely original episodic series unlike anything anyone has ever seen or participated in.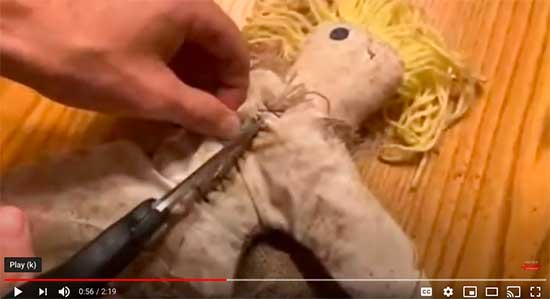 2020 – 12 Episodes – Horror, Thriller