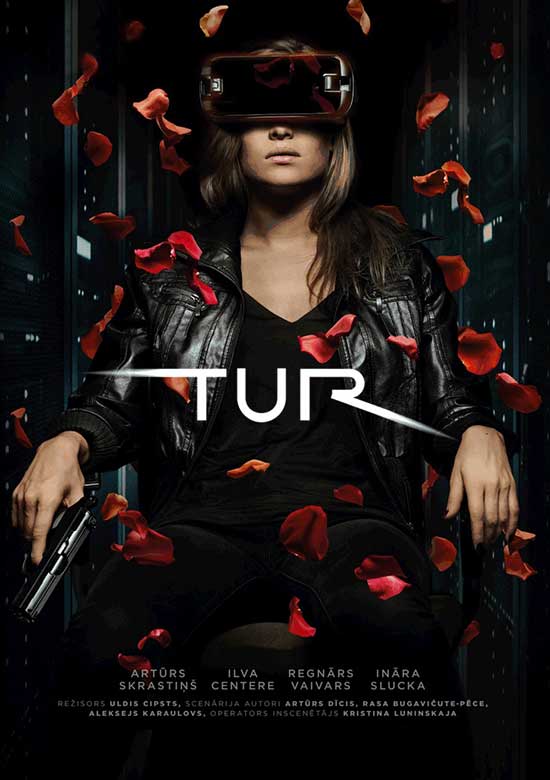 TUR – VIRTUAL WORLDS
"TRANSCENDENCE" meets "MATRIX"
Gundega, a genius IT wizard seems to loose her mind when her whole world collapses in a series of tragic events.
She is under tremendous pressure and with a sudden stroke of inspiration, able to achieve the impossible – deliver unique AI software that has dead people's personalities.
In these virtual worlds she created, she unties with her late lover and enjoys love like it never went away.
Gundega is hiding her invention from the rest of the world and is undecided whether to let rest of the world know about this vastly lucrative discovery.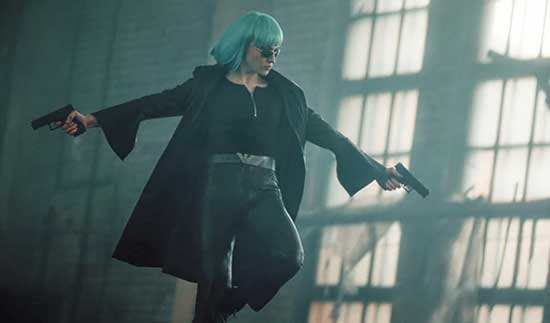 While she is still thinking how to deal with this, her colleague, IT security expert Eriks sees this an opportunity to make his move. He is now at a crossroad whether to help his company to deliver AI to the world or help Gundega to feel eternal virtual love and keep his silence.
As he is secretly in love with Gundega, his choice is nowhere to be easy.
TUR_trailer from BLACK MANDALA on Vimeo.