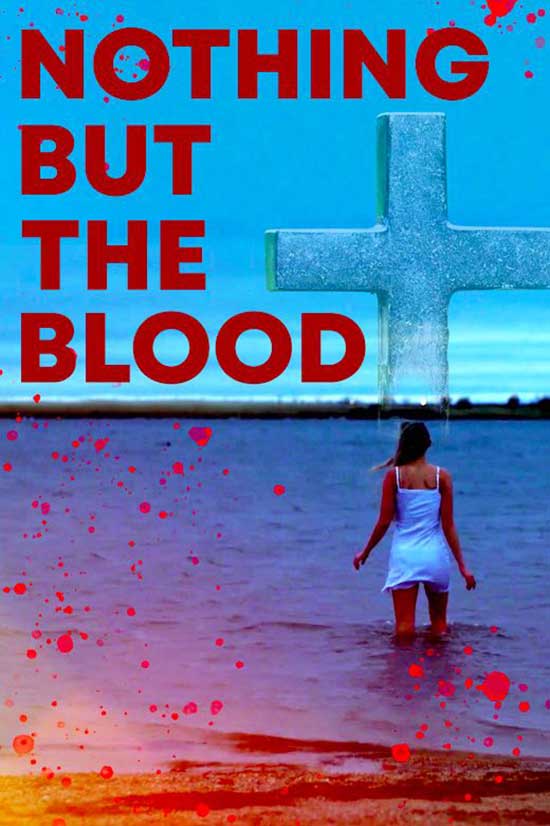 STRAW DOGS meets RED STATE
NOTHING BUT THE BLOOD
The end is near! NOTHING BUT THE BLOOD arrives on VOD, blu-ray, and DVD nationwide August 4th!
Jessica Cutler is a small-town journalist sent to cover the grand opening of a controversial new church. As the ministry digs its roots into the town and its residents, Jessica's life begins to take an unexpected, violent turn that will shake her foundations to their very core.
Don't miss this thrilling, dramatic look inside violent religious indoctrination, set against the eerie, idyllic backdrop of rural Texas.
 Nothing but the Blood stars Rachel Hudson (Ashes to Ashes), Jordan O'Neal (Fabletown), Nick Triola (Remember to Forget), and Les Best (Scare Package).
It is written and directed by Daniel Tucker.
Color
English Language
89 minutes
Not Rated