Second Sight Publishing is very proud to announce that award winning artist/writer Chris Callahan will be doing an exclusive 1:50 variant cover for thier premiere title CULT OF DRACULA. Chris Callahan will be signing 5 copies that will be numbered. Cult of Dracula will be release 7/29/2020 to your local comic store.
Chris Callahan was the artist of "The Misplaced" from Source Point Press, winner of the Aspen Comics Talent Hunt, and designer and contributor for publishers like Image, Alterna, and Top Cow.
This collaboration has come about right after he done the awesome and hot incentive cover for Frank Gogol new title NO HEROINE #1.
Writer/Creator: Rich Davis, Art: Henry Martinez (Ghost Rider/Spirits of Vengeance/Blaze), Colors:Trevor Richardson (Fangoria), Letters: Ed Dukeshire Covers:Carla Cohen (The Boys: Dear Becky), Gyula Nemeth (Criminal Macabre), Sanford Greene (Bitter Root), and Georges Jeanty (Buffy/Firefly/X-Men).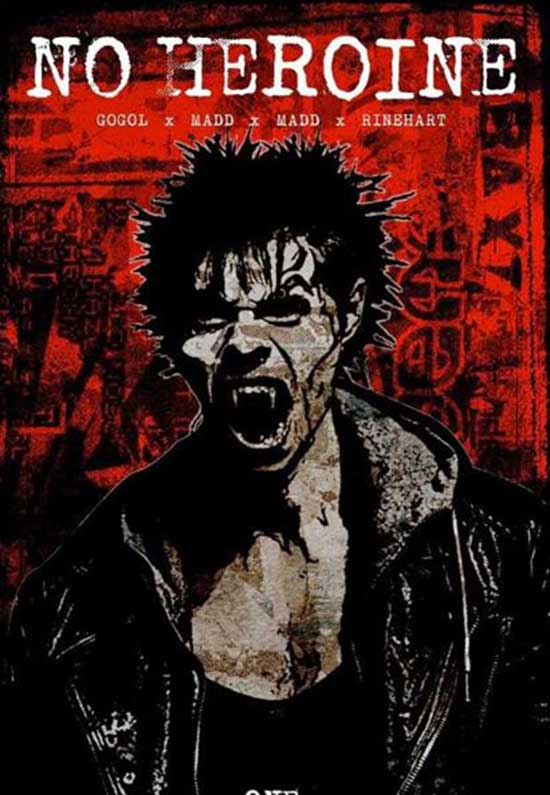 Cult of Dracula is available now for pre-order through corner-box.com. It will be on shelves at your local comic book shops 7/29/2020. SRP: $2.99.