PRESENTS
c o v e n a n t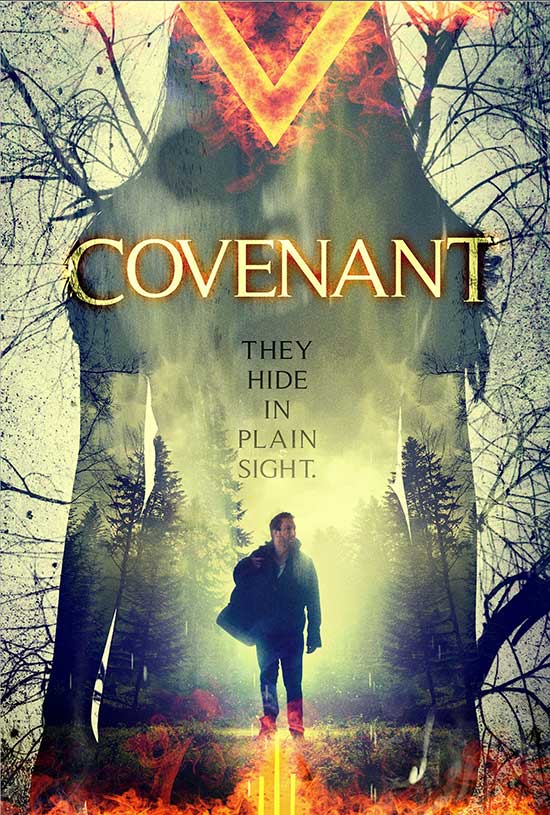 IN TWO DAYS THE BLOOD MOON WILL RISE AGAIN
This February, they will hide in plain sight.
From director Manuel H. Da Silva comes an atmospheric and chilling supernatural horror film to get the New Year started with a scare.
After receiving word of his estranged mother's untimely passing, a reluctant former army lieutenant must travel to a secluded town in the Pacific Northwest to unlock the mystery surrounding her suspicious death.
Covenant is available February 4 on Digital and Disc from High Octane Pictures.