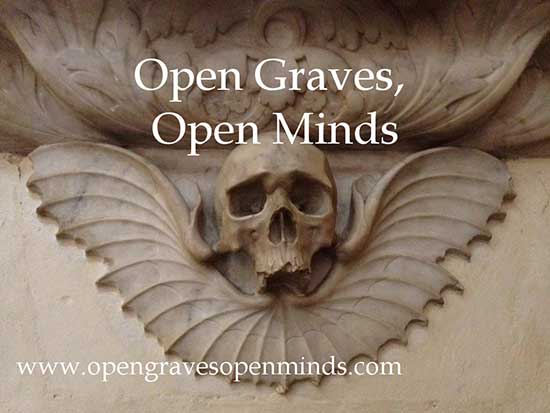 I'm beyond excited to announce that booking has opened for Open Graves, Open Minds: 'Some curious disquiet': Polidori, the Byronic vampire, and its progeny. A symposium for the bicentenary of The Vampyre, 6-7 April 2019, Keats House, Hampstead.
We'll be celebrating 200 years since the vampire first entered fiction in 1819.
The programme
boasts coffin boffins galore, plus special guest Sir Christopher Frayling, cultural historian, vampire scholar, former Chairman of the Arts Council and the Design Council, Trustee of the Victoria and Albert Museum and governor of the British Film Institute. We will also be welcoming the prize winning novelist and critic
Marcus Sedgwick.
Other speakers are: Prof. Catherine Spooner, Prof. William Hughes, Dr Stacey Abbott, Dr Sue Chaplin, Dr Xavier Aldana Reyes, Dr Sorcha Ní Fhlainn, Prof. Nick Groom, Prof. Gina Wisker, Dr Sam George, Dr Bill Hughes, Dr Ivan Phillips, and OGOM ECRs and doctoral students Dr Kaja Franck, Daisy Butcher, and Dr Jillian Wingfield.
There's a tour of Keats House (former home of the poet), a spooky trip to Highgate cemetery, and bespoke catering, including some very special vampire cup cakes!!
Do join us for the Goth party of the century. Places are limited but you can book via our website here
Website/blog: commerceoflight.wordpress.com/
Humanities Commons: hcommons.org/members/billhughes/
Academia.edu: sheffield.academia.edu/BillHughes