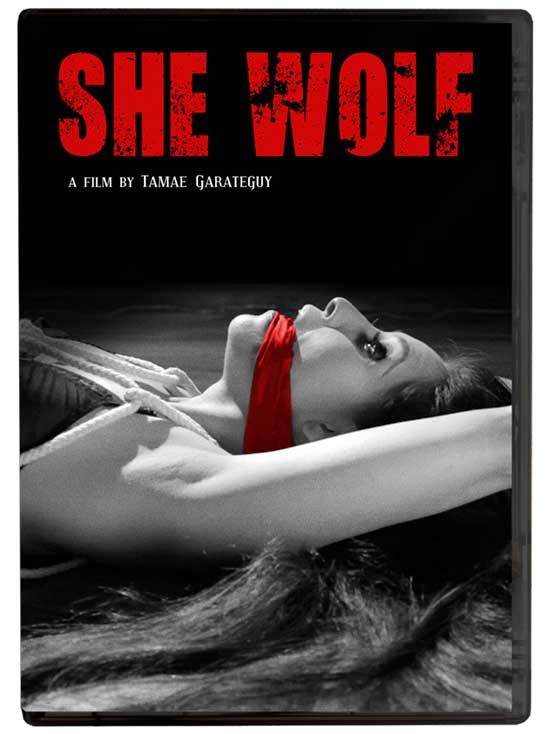 From Argentinian Helmer Tamae Garateguy Comes This Official Selection
of Fantastic Fest, a Stark and Chilling Thriller Shot in Atmospheric B&W
A female serial killer is stalking the shadowy streets and underground subways of Buenos Aires in SHE WOLF, a stark and atmospheric thriller from director Tamae Garateguy (Until You Untie Me, All Night Long).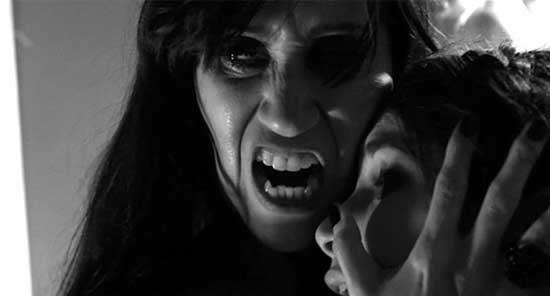 Capable of shifting between three manifestations of her inner self, this cunning seductress lures unwitting men to a night of unbridled ecstasy that ends in their blood-soaked demise. The trail of bodies she leaves behind threatens to lead the police to her door but the titular she-wolf is so lost in her fractured psyche that the threat to her own safety barely seems to register. But when one of her intended victims turns out to be an undercover police detective, her frantic escape leads her into the arms of a charming young drug dealer, whose love could provide the key to her salvation.
Todd Brown of Fantastic Fest calls SHE WOLF, a blistering, punk rock take on the Euro-sleaze movies of the late '60s and early '70s" and says, "rising director Tamae Garateguy puts a woman's touch on her gritty black & white offering for a unique spin with this erotic thriller." And John Petkovic of the Cleveland Plain Dealer says, "Garateguy owes a significant debt to the Euro masters of yesteryear. At times, the night prowling scenes are reminiscent of the 1960s French New Wave and the psycho gore of it all cuts a bit like the sexy horror Europe rolled out in the '70s."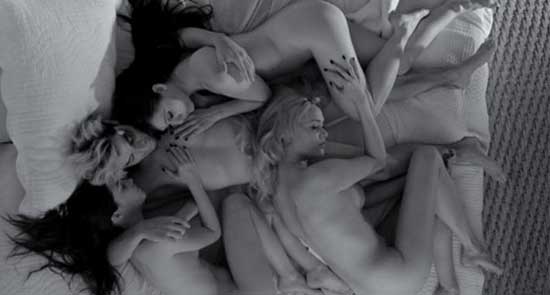 PROGRAM INFORMATION
Type: DVD & Digital (Amazon, iTunes, Vudu)
Running Time: 92 minutes
Aspect Ratio: 1.78:1 Widescreen
Audio: 2.0 Stereo
Color: B&W
Language: Spanish with English Subtitles
Audio: 5.1 Surround Sound/ 2.0 Stereo