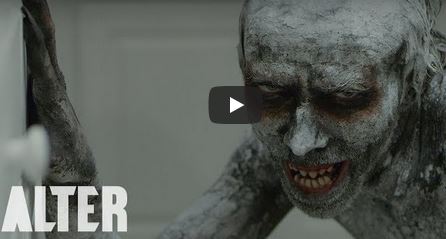 ALTER, an electrifying new Horror destination that showcases brilliant innovative stories from both the world's best established filmmakers and the most exciting up-and-coming creators. 
The Smiling Man (AJ Briones)
The Disappearance of Willie Bingham (Matt Richards): 
Two Devices Connected (Mark Mazur):
Every week ALTER will be posting two films on Tuesdays and Thursdays. A huge range of cinematic horror shorts from across the globe and across the sub-genres that scare and intrigue in equal measure.
channel trailer