SHIELDS RELEASE SECOND SINGLE "BLACK DOG"
Pre-Orders For "Life in Exile" (Apr. 20th) Available Now!
Today SHIELDS release the second single named "Black Dog" from their upcoming album "Life In Exile". The cover for "Black Dog" honors George Christie, the guitarist of the band, who passed away in January. Together with the single, preorders for "Life In Exile" start today. Available as exclusive bundles, CD in digipak, download and stream.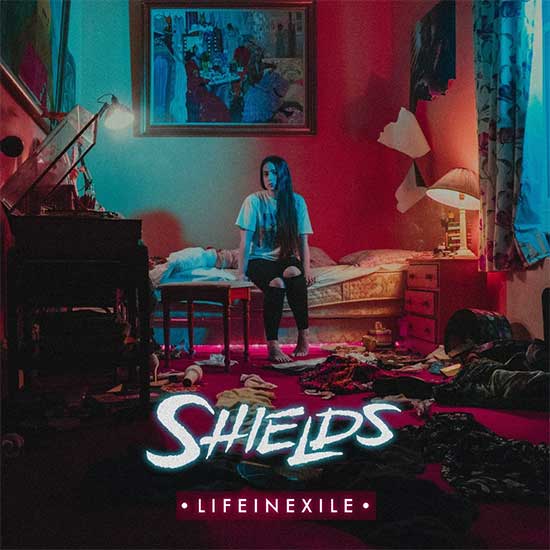 Shields are a London-based metal band established in 2012. They wrote and self-released their first EP in 2013 and begun touring the UK relentlessly gathering a strong following wherever they went. In April 2015 Shields dropped their second EP "Guilt" which for the next two years would take them on tours running laps around Mainland Europe and the UK; and land them festivals and shows with the likes of Born Of Osiris, Chelsea Grin, Ice Nine Kills and Veil Of Maya to name a few. During their extensive touring schedule, the band were writing on and off the road for their next release. Soon after this the band signed to Long Branch Records in 2018 and will release their first full-length album "Life In Exile" on April 20th! 2018 is set to be Shields' biggest year to date.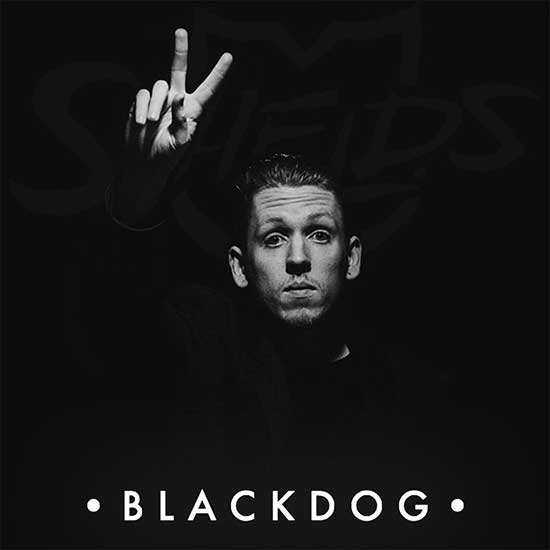 LINE-UP
Joe Edwards – Vocals
Sam Kubrick – Guitars/Vocals
Lawrence Welling – Bass
Alex Rayner – Drums
For More Info Visit: